'Will & Grace' Takes the Cake, 'Murder' Finale, 'Atlanta,' March Madness
A selective critical checklist of notable Thursday TV:
Will & Grace (9/8c, NBC): It's been a good week for Emmy-nominated Saturday Night Live veteran Vanessa Bayer. She reprised her hilarious Weekend Update character of unintelligible meteorologist Dawn Lazarus last weekend, and proves she's ready for prime time in a funny Will & Grace guest turn that finds steel beneath her usual perky personal. She plays a cheerful baker who, in an inspired twist on an ongoing cultural controversy, refuses to make a cake for the officious Karen (Megan Mullally) with a "MAGA" decoration for her presidential dinner guest. "We're serving White Russians," Karen cracks, "But you don't need to know the guest list." Ultraliberal Grace (Debra Messing) may not be able to stomach the message, but she sticks her nose in to make a stand for free (even if offensive) speech. Cheyenne Jackson also guests as Will's (Eric McCormack) former and now current boyfriend, of whom Jack (Sean Hayes) disapproves—but why?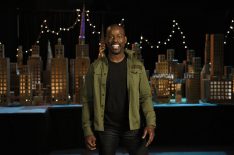 See Also
The 'This Is Us' star will be hosting this week's episode with musical guest James Bay.
TGIT (10/9c, ABC): The Shonda Rhimes crazy-train lineup that put the "TGIT" franchise on the map is in its final throes. How to Get Away With Murder (10/9c) wraps its fourth season of ludicrous melodrama with Annalise (Viola Davis) and her crew dealing with another shocking arrest. As Scandal (9/8) lurches further into its last remaining hours, Cyrus (Jeff Perry) is riding high after last week's airborne adventure, but Olivia (Kerry Washington) isn't buying it, and shares her theories with the estranged Gladiators. Ellen Pompeo directs an episode of Grey's Anatomy (8/7c) that further explores April's (Sarah Drew) crisis of faith—just in time, as her days on the show are numbered. But Drew has already bounced back, just cast as the Cagney half of CBS's rebooted Cagney & Lacey pilot.
Atlanta (10/9c, FX): In the strongest but also most surreal episode yet of the new season, Earn (Donald Glover) gets schooled in stunting as he declares "No more Mr. Nice Earn" and plans to take girlfriend Van (Zazie Beetz) out on the town. Problem: No one's willing to take his $100 bill, with one indignity after another reminding him how far he has yet to go to be accepted in the city's faster lanes.
Inside Thursday TV: The first round of NCAA Basketball action is a bonanza for college hoops fans. Expect at least a few Cinderella upsets as games play through the day and into prime time on CBS, TBS, TNT and truTV. … The fourth season of Scandinavian crime drama The Bridge (aka Bron/Broen) premieres on Hulu, involving the politically motivated murder of Copenhagen's director general of immigration. … Also new to Hulu: the complete first season of AMC's Western drama The Son, which has been renewed for a second year (no air date yet). … HGTV's hit Flip Or Flop Vegas (9/8c) is back for a second season, with Bristol and Aubrey Marunde gambling viewers will follow them on a new series of home makeovers.
Atlanta
where to stream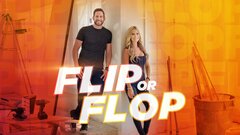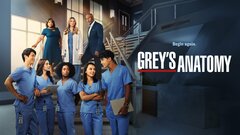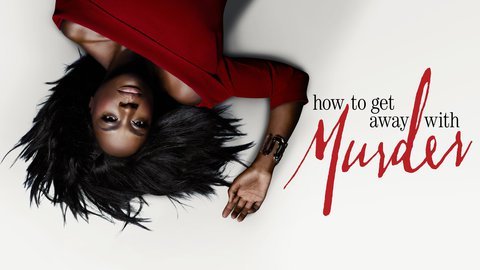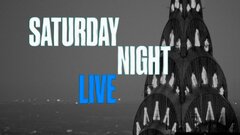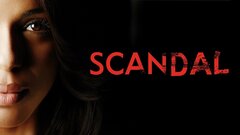 Scandal
where to stream