'Crashing': Actress Jamie Lee Previews Ali and Pete's Romance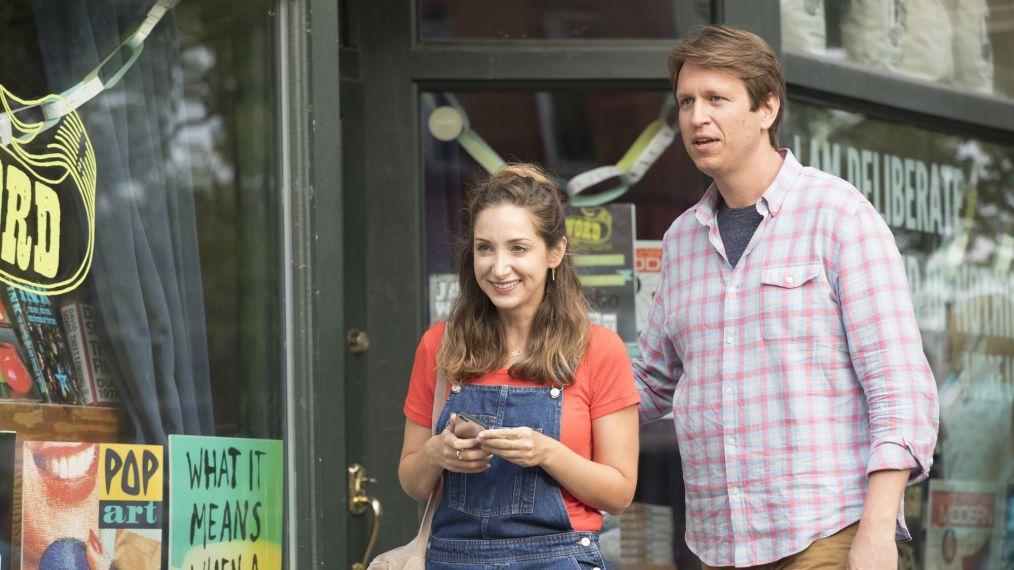 Crashing's struggling comedian Pete (Pete Holmes) finally seemed to be getting over his ex-wife when he hooked up earlier this season with fellow stand-up Ali (Jamie Lee, who is also a writer on the show).
But their passionate first night quickly soured when he overstayed his welcome the next day. In Sunday's episode, the two reconnect. Here, Lee weighs whether Pete and Ali can find love amid the laughter.
The last time viewers saw Ali, she wasn't very happy with Pete. Why does she return?
Jamie Lee: She's still a little hesitant to let him back in. I think Ali is on the fence: Is Pete the nicest guy ever or is it all a façade? That's what draws her to Pete, I think. She wants to get to the bottom of it and crack the case.
What does she see in him?
Ali sees him as someone who really looks up to her and on some level, I think that boosts her self-esteem. She's a very strong-willed, determined comedian. She's a little further along in her career than Pete, and I think he's in awe of her ability.
Do you see a future for them?
I do! I don't know if that future is romantic or more of a friendship or a comedy partnership. That is to be determined. But they challenge each other in a way that allows them both to grow as people.
Tonight they explore the alt-comedy scene together. How exactly is an alt-comedy scene different from a regular one?
Your standard comedy experience is you go to a club and there's either a couple of comedians or a headliner. The alt-scene grew out of that. These are shows in the back of bars, in music venues, even in people's apartments. It's offered more opportunity for up-and-coming comedians to perform.
Is that similar to your own comedy background?
It's very true to my experience starting out. I would bounce around from show to show on the alt-scene almost every night of the week!
Crashing, Sunday, Feb. 11, 10:30/9:30c, HBO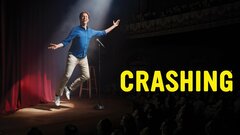 Powered by