'Alex, Inc.': Zach Braff Balances Work and Family in New Comedy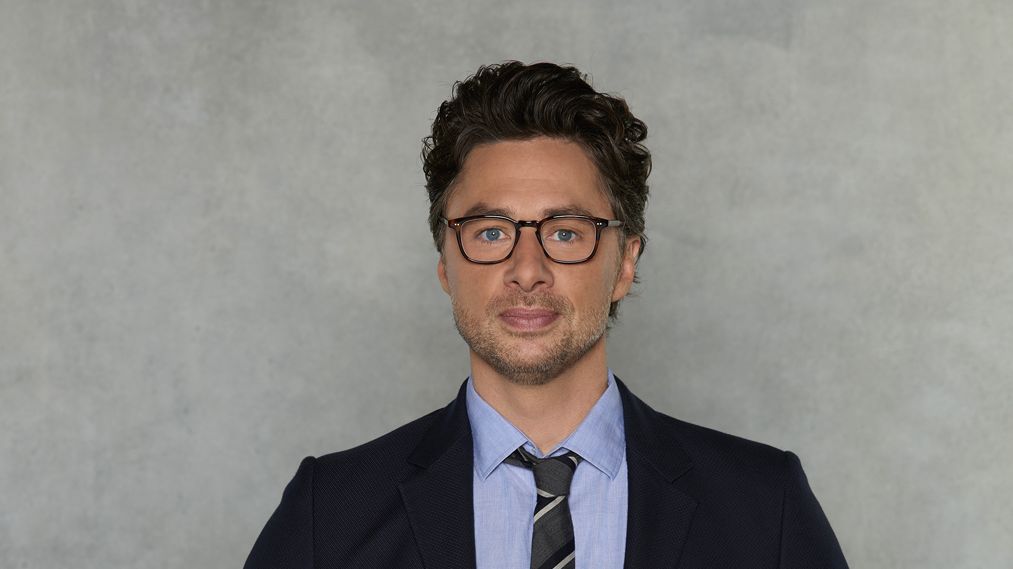 Chasing the American dream turns into an obstacle course for radio producer and loving family man Alex Schuman (Zach Braff) in Alex, Inc. Bored crafting fluff pieces at Cheer-Up radio, he quits to form a company focused on creating in-depth podcasts.
Luckily for the impromptu entrepreneur, his wife, Rooni (Tiya Sircar), is a badass public defender with a regular paycheck. But she's not exactly happy her hubby made a life-changing decision solo, and their two precocious kids (Audyssie James and Elisha Henig) miss their suddenly super-busy dad's bedtime stories.
See Also
The 'Scrubs' and 'Sopranos' stars come together for ABC's newest sitcom.
"Alex is trying to go after his dreams without letting his family down, but he lets them down sometimes," says Braff, who teamed up with Scrubs co-executive producer Matt Tarses to write and produce the sitcom based on the autobiographical podcast "StartUp" from NPR reporter Alex Blumberg. "He puts everything on the line to start this company."
And his first two employees—Alex's second cousin, cynical salesman Eddie (Michael Imperioli), and perky young producer Deirdre (Hillary Anne Matthews)—are already in need of a human resources intervention. But, says Imperioli, "They both love Alex and want him to succeed. They have that in common."
Alex, Inc., Series Premiere, Wednesday, March 28, 8:30/7:30c, ABC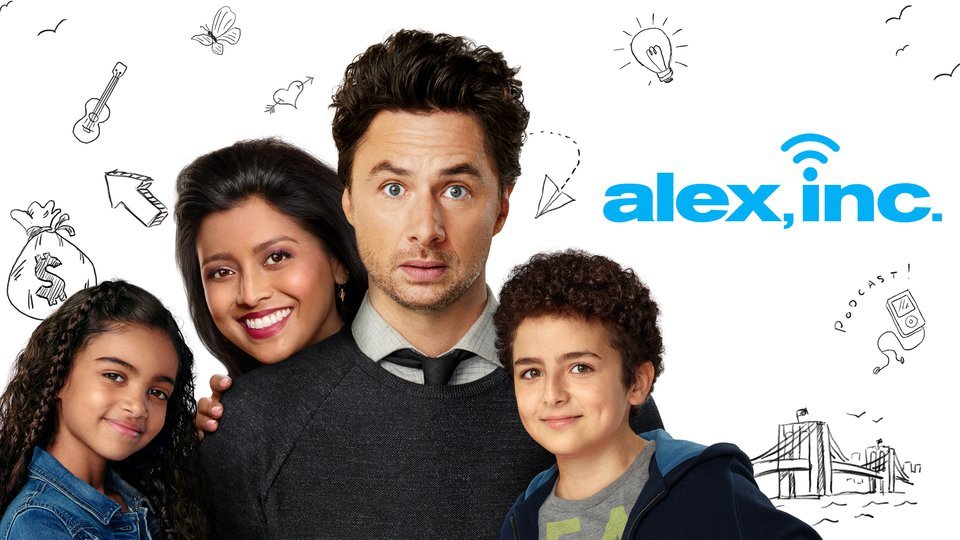 Powered by