Let's Watch a Podcast! Here's a List of Audio Hits Turning Into Upcoming TV Series
After mining comic book pages and the bestseller lists for story ideas, TV producers are now turning to the internet for source material. A wave of hit podcasts has recently been turned into TV shows, including TV Land's Throwing Shade and Seeso's My Brother, My Brother & Me. Here's the skinny on the latest batch of pods turned series to watch for.
Alex Inc.
ABC's midseason comedy is based on Gimlet Media's hit StartUp. Zach Braff (above) stars in the sitcom as Alex, a radio journalist trying to launch his own media company. He's loosely based on Gimlet CEO and cofounder Alex Blumberg, whose podcast chronicled his and others' efforts to launch successful businesses.
See Also
These podcasts have deep dives, tongue-in-cheek recaps, roundtable discussions and more for your listening pleasure.
Lore
Author Aaron Mahnke's award-winning podcast explores the history behind myths and folklore, presenting details of scary tales like the Garden State's Jersey Devil. Producers Gale Anne Hurd (The Walking Dead) and Glen Morgan (The X-Files) will adapt these stories for a 10-episode unscripted anthology series set to premiere this fall on Amazon.
Homecoming
Gimlet Media's Homecoming is a political thriller featuring the voices of Catherine Keener and Oscar Isaac. Mr. Robot creator Sam Esmail is developing a series, with Julia Roberts (right) in talks to star.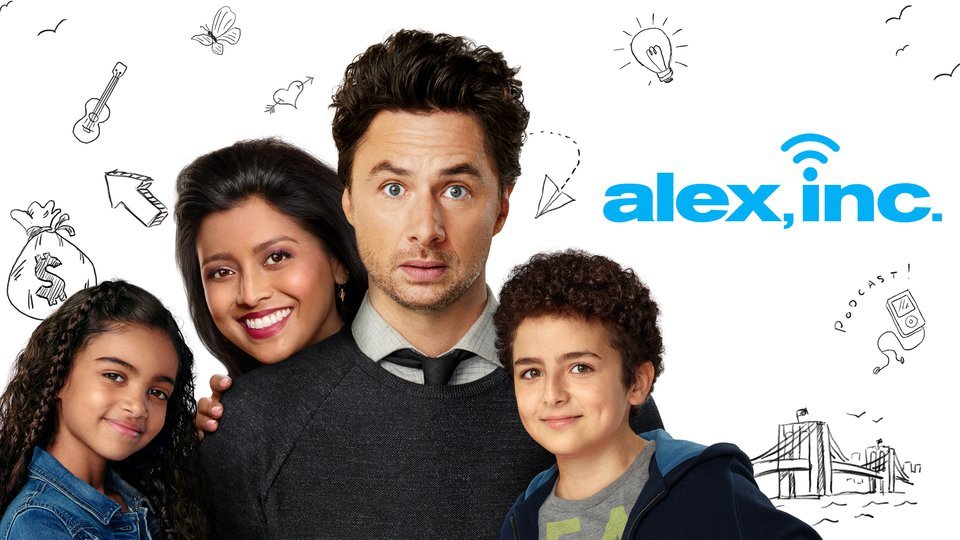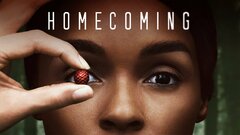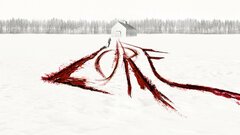 Lore
where to stream