How the 'Roseanne' Reboot Recreated the Original Set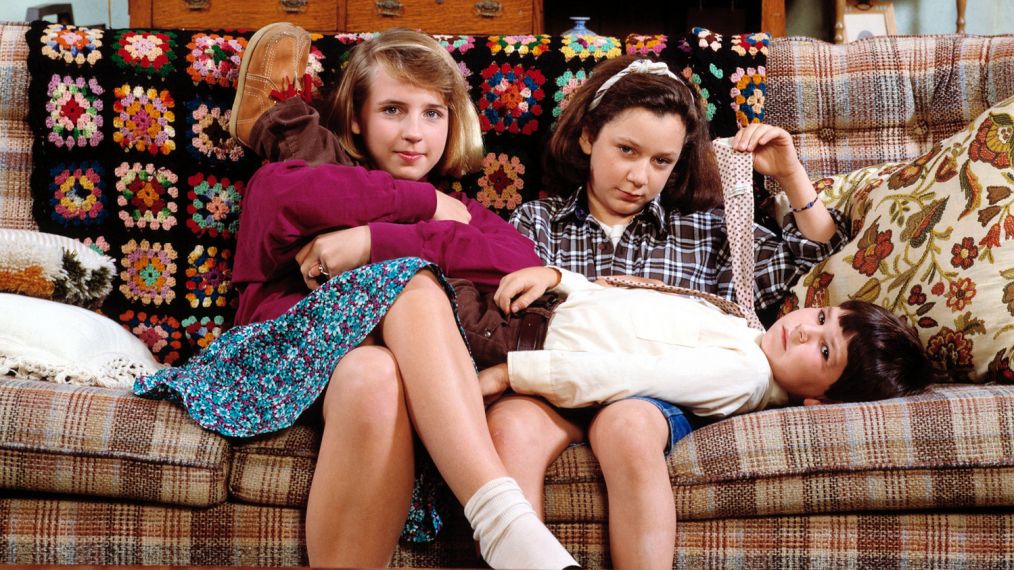 Roseanne's new set is a near replica of the original. Here's what was painstakingly re-created—and what wasn't. Yep, the funky wallpaperin the kitchen is still there.
That Sofa
The original belongs to a private collector in Arizona, so set decorator Anne H. Ahrens hit up Craigslist for a complementary one. Her find was reupholstered in a similar plaid—chosen from hundreds of swatches—then artificially aged with paint and sanded to look like the classic couch pictured above.
The Afghan
Ahrens "auditioned" seven Etsy- and eBay-bought blankets on the new/old couch before settling on the crocheted one used in the show now. More than 100 of the set's look-alikes came from either Craigslist, Etsy or eBay. The only modern item in the Conner household these days is the refrigerator.
Those Pickled Eggs
The Conner pantry is still stocked with pickled eggs—just not the ones from 20 years ago. After an exhaustive search, property master Jeremy Armstrong finally found a supplier in China who shipped them just in time for the shoot.
See Also
New characters are introduced alongside the familiar Conner faces.
The Dog Painting and Elvis Plates
Don't look for the painting of the dogs playing pool; you won't find it in the living room or anywhere else. The dogs, along with Roseanne's set of Elvis plates, went the way of the King.
Roseanne, Premieres, Tuesday, March 27, 8/7c, ABC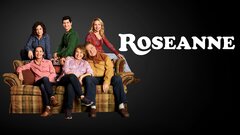 Powered by