'Last Jedi' Fan Favorite Kelly Marie Tran Joins Elizabeth Olsen's Facebook Watch Series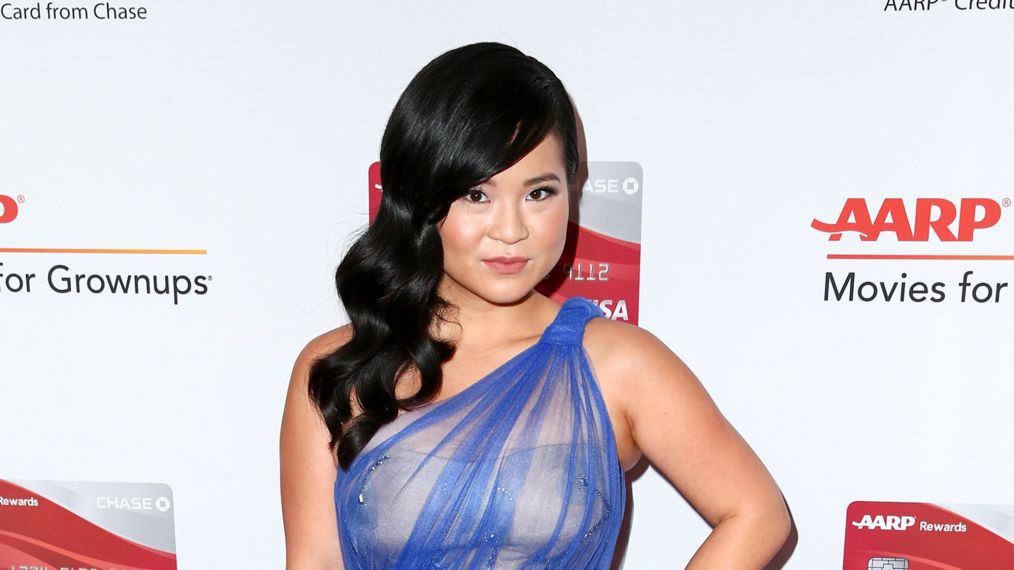 Kelly Marie Tran, the breakout star from Star Wars: The Last Jedi, has landed a new leading role in the upcoming Facebook Watch series Sorry for Your Loss, starring and executive-produced by Elizabeth Olsen, according to Variety.
The darkly comic series will contain 10 episodes and follows young widow Leigh Gibbs (Olsen), and how she adjusts to life without her husband, deals with grief and tries to reconnect with relationships from her past.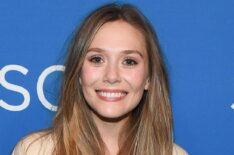 See Also
'Avengers' alum Elizabeth Olsen will top-line the streaming channel's first premium series.
Tran will play Jules, Leigh's younger sister. She's a reformed party girl and tired of being the family disaster. Jules is trying to maintain her sobriety while grappling with her brother-in-law's death.
Sorry for Your Loss will be executive-produced by Kit Steinkellner, with Lizzy Weiss as showrunner. James Ponsoldt is set to direct multiple episodes including the pilot, and will serve as an EP along with Robin Schwartz, Marc Turtletaub and Peter Saraf.