'The Oath': Ryan Kwanten on Breaking Bad in Crackle's New Crime Drama
Be warned—there are no vampires or any other demons in the world of Crackle's new drama, The Oath. That said, there are still enemies and brutal forces working against star Ryan Kwanten, whom we all remember from his iconic role of Jason Stackhouse in HBO's vamp drama, True Blood.
In The Oath, Kwanten plays Steve Hammond, a cop who has a side job as a thief in a gang of other cops. Get it? Hammond is the new leader of his particular group, The Ravens, after his father (Game of Thrones' Sean Bean) is imprisoned. But, when The Ravens are caught in their bad acts, they are coerced into becoming informants for the FBI and end up being in more danger than they ever expected.
The series, which includes Curtis "50 Cent" Jackson as an executive producer, was created by former Los Angeles County Sheriff's Department deputy Joe Halpin, who worked in South Central for 17 years, 12 of which were spent as an undercover officer. Costarring with Kwanten are Katrina Law, Cory Hardrict, JJ Soria, Arlen Escarpeta and Elisabeth Rohm.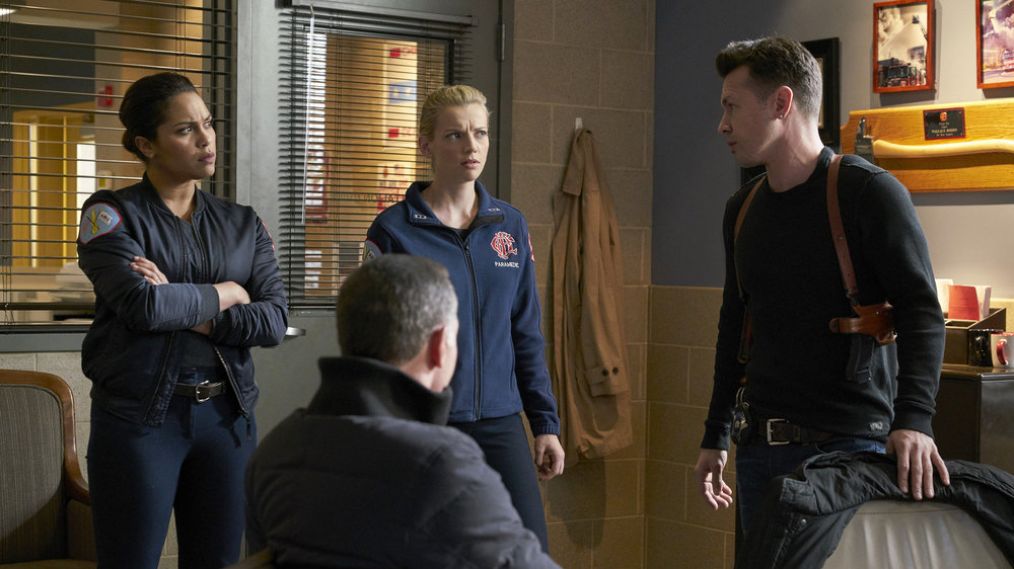 See Also
Dawson and Brett go undercover in this two-hour NBC TV event.
TV Insider caught up with Kwanten recently to get the lowdown on his new role in the Crackle crime drama.
What was the appeal of playing this character? Steve Hammond is definitely different from Jason Stackhouse!
Ryan Kwanten: It was the opportunity to not just get a little dirt under the fingernails [but] really dig deep into the recesses of my own life experience and to bring a little bit of those skeletons and those demons to the forefront. This is the kind of show that would embrace what some people would consider flaws, or those things that we all harbor. The fact that we keep focusing on family and love is not something you expect to hear from this type of a show.
The family element gives the show so many places to go as well as some depth.
The pilot is really a chance to snare viewers with the hooks. Once those hooks are in, you will get dragged down into this rabbit hole of madness that we all did. Those snap judgments that you might make on some of the characters may sort of get reversed. We play with the very notions and the clichés that we're used to seeing and we kind of flip that.
When we meet Hammond, is this where he wants to be in his life or is there another reason he goes down this path?
That's a very good question. He's obviously lived a life in the shadow of his father [Bean's character], who has been a cop his whole life and leading the Ravens for some time. And then his father is now in jail for being a little too obvious with his cop gang dealings.
Because of that, I've come in as a surrogate leader of the gang now. There's a certain amount of Hammond being able to watch his father, and his father's a lot more instinctual, whereas Hammond's a lot more pragmatic about the choices. He wants to sit back and be a bit more of a tactician before doing things. It's a constantly shifting group dynamic. It's me becoming comfortable with the gang. The gang becoming comfortable with me, but then the stakes keep getting darker and deeper.
What is his relationship like with his father?
As far as Hammond is concerned, he would rather have his father be as non-existent as possible. He's not particularly happy with the way that his father, Tom, has treated his mother. That's a huge sort of conflict point between myself and Cole, my adopted brother.
Whereas he still has an allegiance to his father, my allegiance is now with Mom [Linda Purl]. All the money that we make is literally buying her time. She's so stricken with cancer, and they're trying alternative methods to chemotherapy. All sorts of things to keep her alive. There's things that he's fighting for that are beyond sort of the scope of the job.
So everything Hammond is doing is for his mother, which would make her his Achilles heel in some way.
Ah, very well said! It's not that it gives him permission to do the things that he does, but it certainly gives him a motivation. Linda Purl does such an exquisite job.
See Also
'Seinfeld,' 'The Oath,' and more are coming to the streaming service this March.
What was the biggest challenge for you when shooting season one?
Maintaining a level of intensity day in and day out because you have to imagine that these cops put themselves in these extreme circumstances on a regular basis. And that can't help but weigh on a man.
A lot of people have a chip on their shoulder, and Hammond's got a boulder on his shoulder. Cops learn to repress that pain and be unknown, but that's at the same time a demon. It's sort of festering like a cancer inside of you. I've always described Hammond as like a human coiled spring.
The Oath, premieres March 8, Crackle.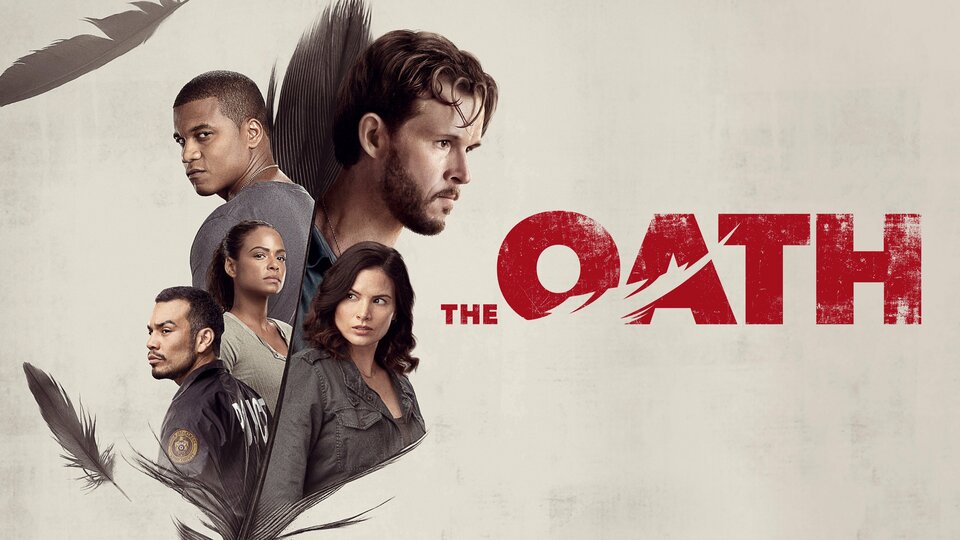 Powered by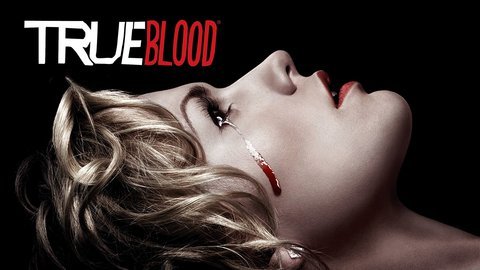 Powered by