'Chicago P.D.' and 'Fire' EPs Spill on the 'Fully Immersive' New Crossover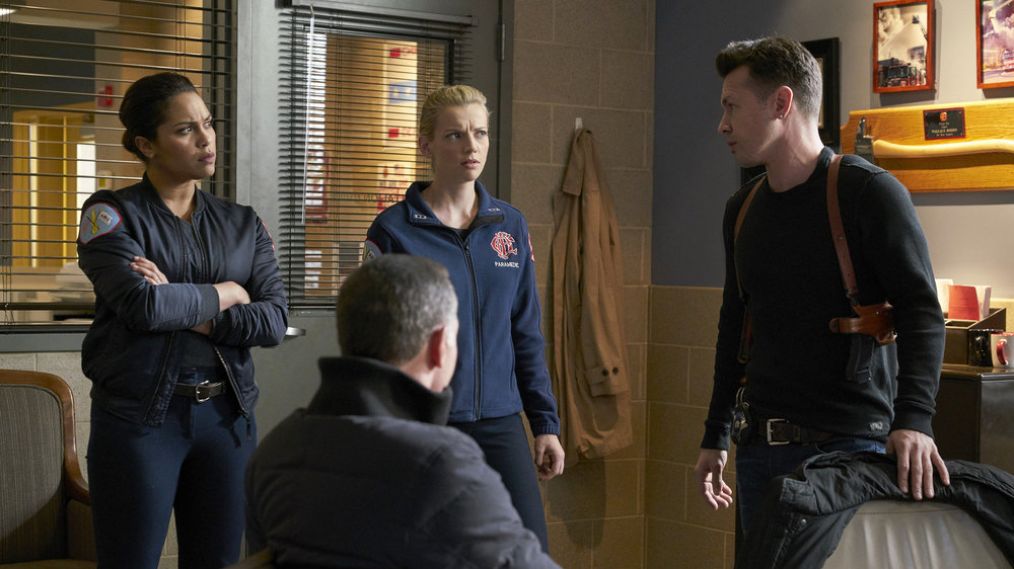 Dick Wolf's Chicago characters cross over so much, the franchise is basically a Windy City Dickens novel.
This week's Chicago P.D. and Chicago Fire crossover has the two shows even more enmeshed than usual. Executive producers Rick Eid (P.D.) and Derek Haas (Fire) tell TV Insider why fans will want to tune in for both episodes.
See Also
Will she be a friend or foe?
What's new with this crossover besides celebrating Chicago P.D.'s 100th episode?
Derek Haas: What's great about this crossover compared to some that we've done is it's fully immersive. There's scenes in the Fire episode that are just P.D. characters! It's really a two-hour movie with both shows intersecting as opposed to how we'll get to the end of one show and hand off to the other.
Rick, you said when you took over P.D.that you wanted to make the show more topical. Are you doing that here?
Rick Eid: We explore the fake news and how it affects someone and what that someone does about it. We dig into the issue how in today's world the ability of the internet to spread rumors and become judge, jury and executioner without due process. Our bad guy so to speak in this episode was on the wrong end of a fake news viral social media storm.
So he'll do something to retaliate? Like what?
Eid: Exactly. He does something retaliatory, illegal, horrible and horrific, but it didn't come out of nowhere.
Haas: The subject of that social media attack is already a little unhinged. It just exacerbates what was going on in his head anyway.
Eid: People don't necessarily vet the truth or look for the truth. This is not necessarily a political statement. It's just a statement about the times we live in.
Is this a case of fake news vs. mainstream news?
Eid: The irony of it is the person who's ultimately our bad guy in this episode is old media. He played by the rules, checked his sources, never published anything that wasn't accurate, and he's on the wrong end of a social media fake news attack. It's a sad antagonist, but he's unhinged and we want to catch this guy.
How does the CPD and then CFD get involved in the case?
Haas: The guy chooses bombs as his retaliation weapon of choice, so that brings the fire department around. And P.D.'s Trudy Platt (Amy Morton) is on the scene when the first one goes off. She's the wife of [firefighter] Mouch (Christian Stolte), and so the fire department squad led by Severide (Taylor Kinney) will arrive rapidly to help.
Who else from Fire gets involved?
Haas: When the police department realizes that one of the persons of interest has had some heart troubles in the past and Brett (Kara Killmer) and Dawson (Monica Raymund) were his responding paramedics, Voight (Jason Beghe) gets the idea to use them to check up on him with the ruse of a wellness check.
While they're doing that, they want to sneak Ruzek (Patrick Flueger) in to see if he can get some information out of the guy's office. Naturally Dawson and Brett volunteer, but Chief Boden (Eamonn Walker) and Dawson's husband Casey (Jesse Spencer) and especially Joe Cruz (Joe Minoso)—who likes Brett and saw his brother have to leave town for three years after he was used in a similar situation—are very nervous about them doing this.
Will the medics be in danger?
Haas: Yes. It's a Hitchcock kind of suspense scene where they're really undercover and out on the edge and with some dangerous people. And even though they're doing their roles as paramedics, they at any moment could be in grave danger with Ruzek trying to sneak in the back door.
You sound pumped about this crossover.
Eid: We are. It's not a Chicago P.D. hand off to Chicago Fire. It's a two-hour episode featuring Chicago P.D and Chicago Fire, and we're really excited about it.
Chicago P.D. crossover, part one, Wednesday, March 7, 10/9c, NBC
Chicago Fire crossover, part two, Thursday, March 8, 10/9c, NBC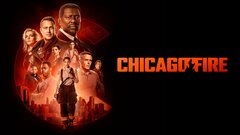 Powered by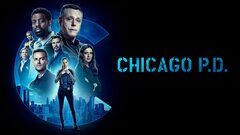 Powered by