Guest Column: 'True Blood' and 'Midnight, Texas' Author Charlaine Harris on Her Life on TV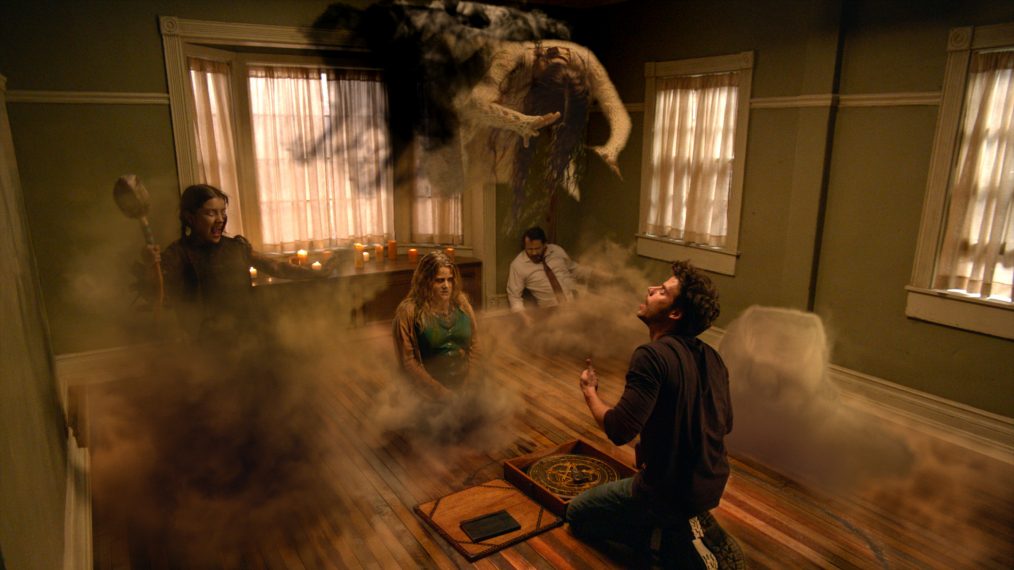 Midnight, Texas, NBC's supernatural drama about a town harboring the world's misfit creatures, is author Charlaine Harris's third series of novels to be adapted for TV. She struck gold with the first: HBO's True Blood, based on her Southern Vampire Mysteries (aka the Sookie Stackhouse novels). Then came Hallmark Movies & Mysteries' series of films adapted from the Aurora Teagarden Mysteries, which star Candace Cameron Bure as a murder-solving librarian; four more are scheduled from October through 2018. "I'm a lucky woman," says Harris.
About a decade ago, I had several offers to adapt my Southern Vampire Mysteries for television and movies. That was way beyond what I had ever imagined. It was also way outside my comfort zone, but after talking to [producer] Alan Ball, I felt very comfortable entrusting a series to him. We're both Southern, we both have a taste for the dark side and he's a genius. I didn't have an official role on True Blood, but Alan was nice enough to let me in on what they were doing and who they were thinking about casting. When I saw the first episode, I was impressed and terrified because it was so different [from the books] and so graphic.
Now that I'm in my third rodeo, I understand that casting has to meet certain criteria that doesn't have anything to do with the way the characters were written. At first, I was like, "Uh, that's not how I described the character." But the thing is not to pick the person who looks most like the character, but to pick the person who can best act the part. Most TV iterations of my books' characters have looked different, except Chris Bauer, who played Sheriff Andy Bellefleur in True Blood. He looked a lot like my Andy.
There were, of course, big changes in plot on True Blood. Lafayette [played by the late Nelsan Ellis], who died early in the books, lived in the series. But then TV's Lafayette was much more fabulous. And what a wonderful actor he [was], so I was actually very pleased with that.


The ending of the show was certainly controversial, just like the final book. When the book came out, I got a big dose of hate, including death threats. I think that was, in part, because readers/watchers had fallen so in love with Alexander Skarsgård's Eric, and they couldn't accept any conclusion that didn't include him. I remember blurting out that it was all his fault…but I hope he took it as a compliment.
The Aurora Teagarden movies have been far less controversial. People who watch Hallmark movies are usually big fans of Candace and tend to like the Aurora movies because they're pretty mild mysteries with very little explicit sex and violence. I'm looking forward to Midnight, Texas. I've been on the set and met the actors and the producer-writer, Monica Owusu-Breen. I'm very fond of executive producer David Janollari, so I'm all systems go.
I haven't changed my writing process or style, even with all the media attention to my books. I still have to write the book I'm called to write. My work appeals to people who want to make visual entertainment, and that's fantastic. They'll take care of the changes for me.
Some of my friends who've also dealt with television adaptations want to write a script and have it put in their contracts. I don't want to be a scriptwriter or a casting director or a director. I just want to write books. My big hope is that people who enjoy the shows will buy my books…and turn from being not only watchers to ­readers.-As told to Ileane Rudolph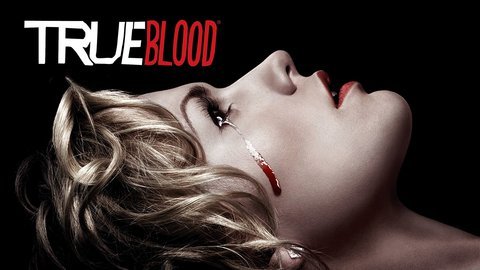 Powered by