WATCH: Maisie Williams Teases 'Game of Thrones' Ending, Shades Donald Trump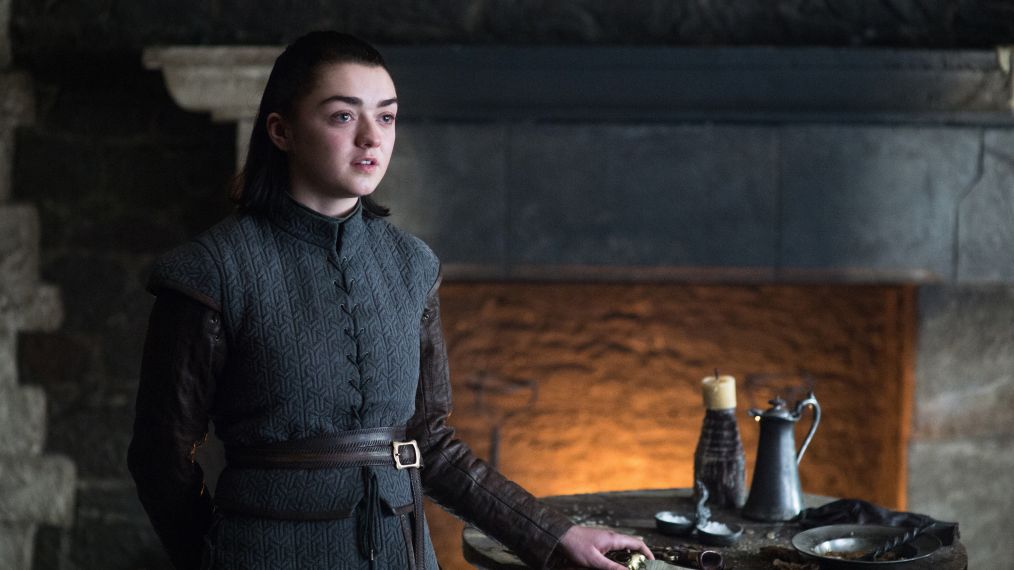 Maisie Williams wasted no time dissing President Donald Trump while making an appearance on Jimmy Kimmel Live! Tuesday night. Plus, she revealed some very interesting details about the final season of the HBO mega-series Game of Thrones.
The late-night host tried to pry some news from the British actress about the series finale, mentioning how HBO President of Programming Casey Bloys supposedly ordered showrunners to film multiple endings. The word was that they were worried there might be leaks on the Internet—something that's happened before.
Williams, who plays tough-as-nails Arya Stark, acted coy, claiming she wasn't sure of that statement's accuracy. "As we know, sometimes presidents don't always tell the truth," she quipped.
Of course, the line got a laugh from Kimmel and the audience applauded her obvious dig at the US president.
Williams did admit she's read all of the show's scripts so she knows how the series ends but can't reveal any details—bummer! Someone who does know? Her mom. Aww.
Watch the interview below:
Game of Thrones, returns 2019, HBO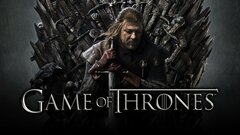 Powered by