Zachary Quinto to Host and Produce History's 'In Search Of' Revival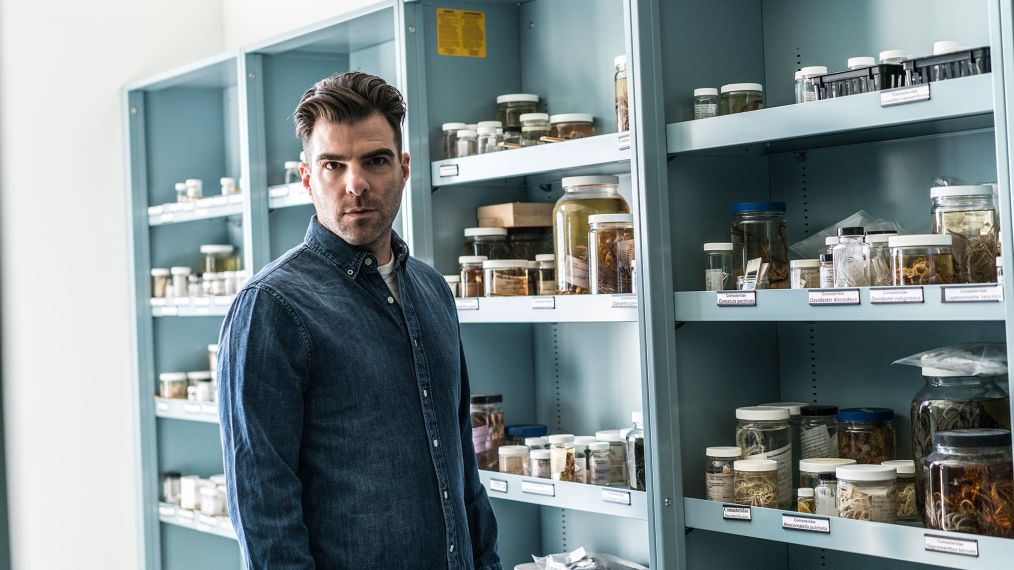 It seems only logical that another actor who is famous for playing Star Trek's Mr. Spock would follow in the footsteps of Leonard Nimoy when it comes to hosting the latest incarnation of the unscripted paranormal investigation series In Search Of, famously hosted by Nimoy in its first run.
History announced on Tuesday that it has greenlit the return of the iconic '70s series, with Zachary Quinto, who has starred as Spock in J.J. Abrams' recent big-screen revival of the Trek franchise, onboard to host and executive-produce the 10-episode series.
"I am so excited to be reimagining In Search Of and exploring new questions and phenomena with all of the advancements in science and technology from which we have benefitted in the past forty years since the original series first aired," said Quinto in a History release. "In the spirit of my late dear friend Leonard Nimoy, we intend to honor and perpetuate his endless curiosity about the world—and universe—in which we live."
In Search Of began as series of three hourlong documentaries about mysterious phenomena that aired on TV from 1973-75. Original narrator/host Rod Serling had been tapped to return when In Search Of was later launched as a series, but after Serling's passing, Nimoy was brought on, and served as narrator/host during its initial run in syndication from 1977-82. A very brief first attempt at a revival, hosted by The X-Files's Mitch Pileggi, ran for a few episodes on the Sci-Fi Channel (now Syfy) in 2002.
Like its previous versions, History's In Search Of will examine unexplained phenomena from all over the world. Per History, "From the mythical to the scientific, each episode will follow Quinto as he investigates a different subject within a dynamic theme—such as alien encounters, mysterious creatures, UFO sightings, time travel and artificial intelligence—and searches for the truth to some of the world's greatest mysteries. In Search Of will explore enigmas told through the eyes of witnesses and scholars with a personal connection to the phenomenon and include immersive demonstrations and experiments that contextualize each episode's theme."
According to Eli Lehrer, executive vice president of programming for History, "In the '70s and '80s, the legendary Leonard Nimoy captivated viewers by transporting them through the world of unsolved mysteries and paranormal phenomena. To this day, the investigations conducted in this series remain relevant and a source of public obsession. Now with Zachary's passion and prevalence in the science fiction genre, the groundbreaking series is back for a new audience."
History has already found ratings success with similarly themed shows, such as the docuseries Ancient Aliens, which has run for 12 seasons now. The network also has the upcoming UFO-themed scripted series Blue Book, from executive producer Robert Zemeckis, in the works.
No premiere date for History's In Search Of has been announced at this point.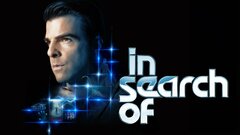 Powered by