What's On: 'Librarians' Double Feature, 'Madden NFL Challenge,' 'Expedition' to Viking Territory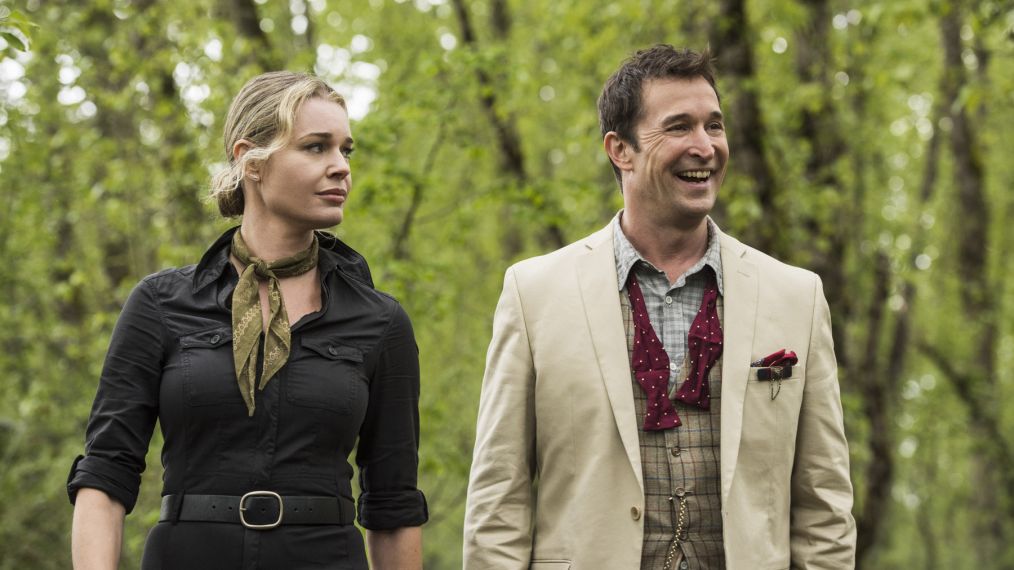 Twas the day after the day after Christmas, and even in these quiet days, a few shows are stirring:
The Librarians (8/7c, TNT): In back-to-back episodes, Flynn (Noah Wyle) teams with Darrington Dare (Samuel Roukin), a personal hero from the Librarians' past; and Baird (Rebecca Romijn) joins forces with Flynn's former guardian, Nicole Noone (Rachel Nichols replacing Sonya Walger), in hopes of bringing her back into the Librarian fold. Once a Librarian …
EA Madden NFL 18 Challenge (8/7c, The CW): The network's fourth eSports special of the year spotlights a gaming tournament, filmed earlier this month, pitting eight top players of the Madden NFL video game as the compete in the NFL 18 Challenge. A $150,000 prize goes to the winner.
Expedition Unknown (9/8c, Travel Channel): World traveler Josh Gates is back for a new season of unearthing history's mysteries, starting with a two-part episode focused on Viking lore. Gates travels from Denmark and Iceland to North America (Canada and the U.S.) to chart the infamous marauders' path.
Or if you'd prefer the historical fiction of History's drama series Vikings (9/8c), a new episode brings Floki (Gustaf Skarsgard) and his settlers to a new land, while Lagertha (Katheryn Winnick) is distraught over a betrayal.
See Also
Let's just call 2017 the year of the gasp, the jaw-drop, the OMG and WTF! Here's a list of just some of the year's most shocking moments.
Inside Wednesday TV: The networks are mostly quiet, but NBC's The Wall (8/7c) is new, and the contestants firing the bouncing balls to fortune or ruin are brothers: Prince, a police officer from Washington, D.C., and Chris, a college professor from Maryland. … This is followed by a replay of the Emmy-nominated Dolly Parton's Christmas of Many Colors: Circle of Love (9/8c), a Waltons-esque family film featuring a cameo by the iconic Parton. … PBS's science series Nova (9/8c, check local listings at pbs.org) relives the end of a prehistoric era with "Day the Dinosaurs Died," explaining how an asteroid wiped out the behemoths 66 million years ago. … Gawain (Padraic Delaney) investigates a murder on History's Knightfall (10/9c). … In Syfy's twisted Happy! (10/9c), the winged horse follows Sax (Christopher Meloni) into Chinatown, where a certain movie classic could have told them there's never a happy ending.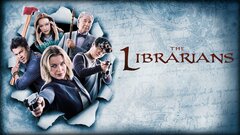 Powered by