'The Good Place': 5 Things You Should Know About D'Arcy Carden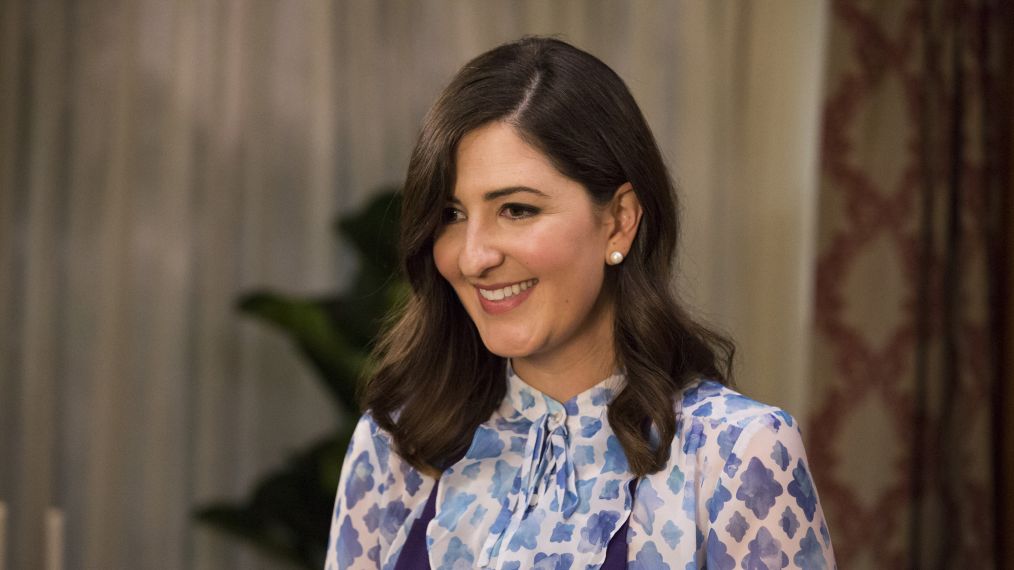 Janet, The Good Place's all-knowing, human-like operating system, keeps everything running smoothly in the afterlife. That's the idea, anyway. But as Eleanor's (Kristen Bell) plans to escape the seemingly idyllic realm have gone off the rails, Janet (D'Arcy Carden) has grown…glitchy.
As the series returns with new Season 2 episodes Thursday, a surprise visitor has everyone scrambling, including Janet. Carden, on the other hand, is at optimal performance on the offbeat comedy this season.
See Also
Ted Danson and Kristen Bell will be back!
Here's what you need to know about the woman behind the AI.
1. She's almost as chipper as her character. Whether she's building herself a new boyfriend or inexplicably producing cacti out of thin air, Janet is unfailingly upbeat. "There is a side of me that has that kind of annoyingly chipper attitude," Carden says. The mood on set certainly helps: "It's a happy place. I look forward to going to work."
2. She doesn't use Siri or Alexa. Janet may share certain qualities with Apple's and Amazon's digital personal assistants, but Carden can't bring herself to call on them. "There's a way that people talk to them that's upsetting," she explains. "Whenever I hear someone ordering Siri around, I feel the need to apologize to her."
3. She added that apostrophe. In an act of (tame) youthful rebellion, Carden tweaked her first name as a tribute to Smashing Pumpkins bassist D'arcy Wretzky. It stuck, but Carden's mom still playfully signs emails to her daughter "Love M'Om."
4. She didn't see that big twist coming either. Carden and her costars had their suspicions. "I think at one point being in the Bad Place popped into all of our heads," she says. But they decided to let it go and trust creator Mike Schur to reveal what they needed to know. "I totally stopped thinking about what [the twist] could be."
5. She's open to your weird theories about The Good Place…but don't expect her to confirm or deny anything. Her standard response? "That's an interesting idea." Which totally sounds like something Siri would say.
The Good Place, Thursdays, 8:30/7:30c, NBC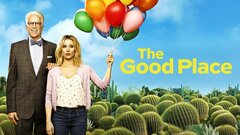 Powered by