5 Reasons to Devour 'Top Chef' Season 15
Paul Trantow/Bravo)
Bring on the Rocky Mountain High…­cuisine, that is. For Season 15, Top Chef sets up camp in Colorado—at times, quite literally—so it's no wonder that the competition on Bravo's illustrious cook-off is steeper than ever. Host Padma Lakshmi, who returns alongside judges Tom ­Colicchio, Gail Simmons and Graham Elliot, offers a taste of what's to come.
What will they be serving up this season?
1. The steaks—er, stakes—are going up:
In addition to the $125K prize, the winner will receive a showcase at the annual Food & Wine Classic in Aspen. "We went to the festival for the finale, and having these famous chefs around made it real for our competitors," says Lakshmi. "It gave them context for what being on Top Chef can do for their careers."
2. There's a feast for the eyes:
"The natural beauty of Colorado, with its gorgeous mountains and forests, is quite moving," Lakshmi says. "We definitely take advantage of the scenery."
3. It's so meaty:
Pass the protein! The bounty of local wildlife ends up right on the plate. "This is probably our most carnivorous season yet," Lakshmi confirms. "The state is known for its game meat—and we certainly ate a lot of elk!"
4. Roughing it is on the menu:
The cheftestants (including Joe Sasto, above) endure a hailstorm and an ultra-rustic camping challenge. Says Lakshmi: "Putting our chefs into extreme situations pulls the best out of them."
5. This is the créme de la créme:
After more than a decade on the air—and countless imitators—Top Chef remains the gold standard. "The food always comes first," Lakshmi says. "Sometimes that means we have to send home someone who's entertaining, but over the long run, it does pay off."
Top Chef, Season Premiere, Thursday, Dec. 7, 10/9c, Bravo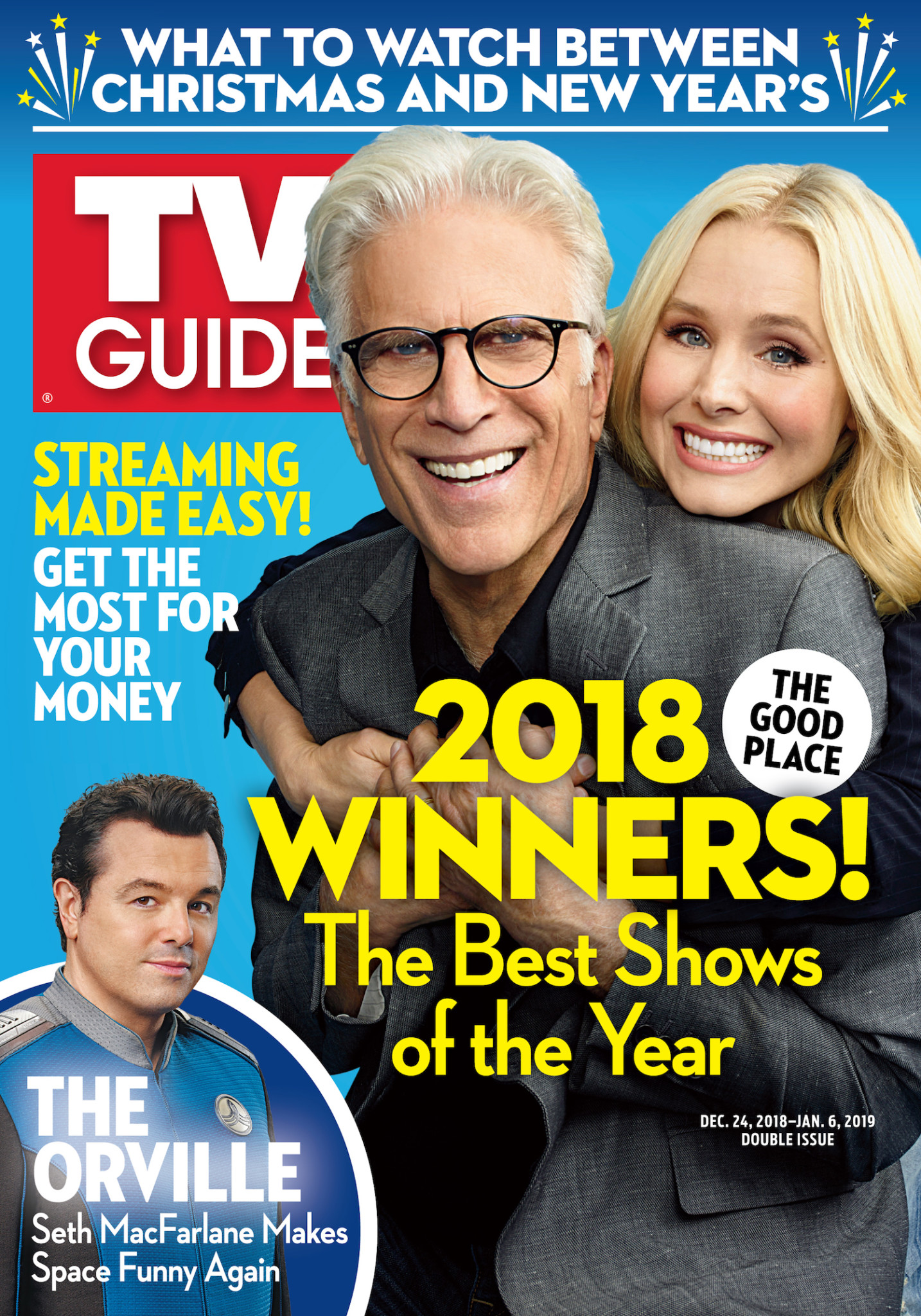 This article also appeared in the Nov. 27 - Dec. 10 issue of TV Guide Magazine.