'The Magicians' Season 3 Trailer Is Here! (VIDEO)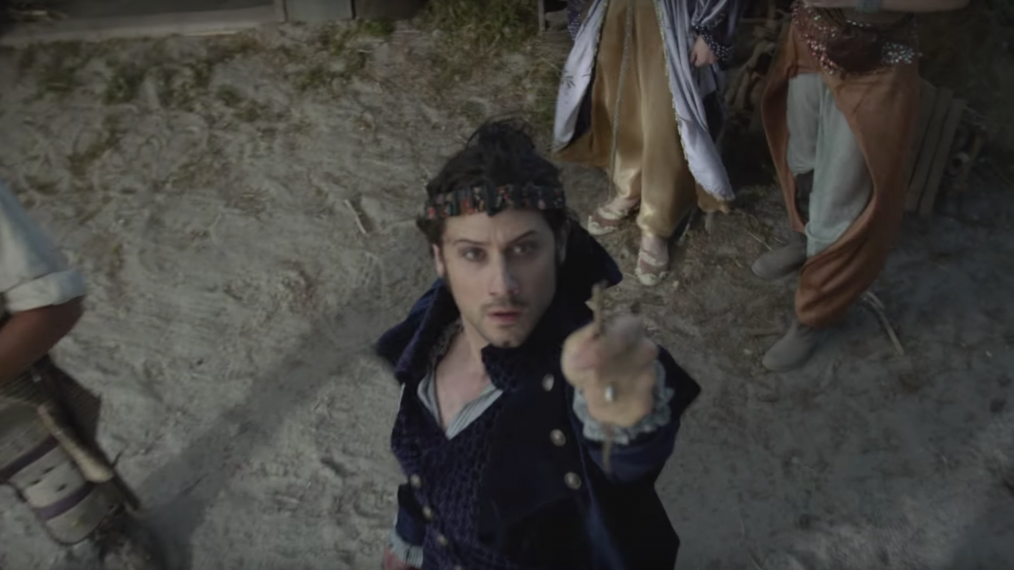 Margo, we are so with you. We're ready to go full '07 Britney over this trailer for The Magicians Season 3, too.
In the just-released NSFW promo for round 3 of Syfy's outstanding adaptation of Lev Grossman's novels, the stage is set for "an episode quest" led by High King Eliot (Hale Appleman) for a series of keys that can get magic turned back on. And the gang is all here: The One-Eyed Conquerer (Summer Bishil's Margoi); The Traveler (Arjun Gupta's Penny). The Fool (Jason Ralph's Quentin). The Warrior (Jade Tailor's Kady). The God-Touched (Stella Maeve's Julia); and the Torture Artist (Olivia Taylor Dudley's Alice). Surely, there is strength in numbers, right?
Fans will notice a couple of new-ish faces, including series-regular additions Trevor Einhorn (Brakebills student Josh), Brittany Curran (Eliot's bride, Fen) and Candis Cayne (the Fairy Queen), who we're hearing may not be what we were first led to think when she and her horde or pale nightmares showed up in last April's season finale.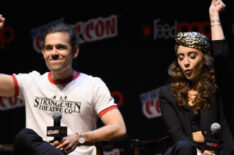 See Also
The cast couldn't reveal much, but here's everything we learned from 'The Magicians' New York Comic Con panel.
And it was revealed earlier this year that much of the season surrounds the team's travels aboard the Muntjac, a sort of living boat, so that explains all of the nautical vibes. But trust us, there is a lot more going to Season 3 than just keys and the high season. So. Much. More.
The Magicians returns Wednesday, Jan. 10, 9/8c, Syfy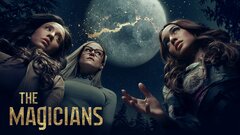 Powered by