Have We Hit #PeakSuperheroes on TV?
Supergirl. Arrow. The Flash. Marvel's Agent Carter. Marvel's Agents of S.H.I.E.L.D. Gotham. Jessica Jones. Daredevil. Lucifer. For comic book fans, it's a super time, but has TV hit the superhero ceiling?
Not according to DC Comics' chief creative officer Geoff Johns, who recently spoke to reporters at the Television Critics Association press tour in Pasadena.
"They have to explore something different," said Johns, who was on stage to help promote The CW's upcoming DC's Legends of Tomorrow.
RELATED: Arthur Darvill on Why Legends Has 'The Most Dysfunctional Family'
Johns is an integral part of bringing DC properties to screens big and small. When asked if the genre was at risk of running out of gas—comic book-inspired titles also include The Walking Dead, the upcoming Preacher and iZombie—Johns was firm in his assessment that it's not the quantity, but the quality that makes shows must-see.
"As long as there is diversity and they are great shows, I personally don't think there is a saturation point," he said.
Greg Berlanti, the executive producer behind Supergirl, Arrow and The Flash, backed Johns up.
"I really do just think of them as characters," he said. "I don't put them in one genre or another. As long as the characters remain interesting, I think the audience will tell us when the genre is done."
What do you think? Are there too many superheroes on TV? If not, who else do you want to see fly across the screen?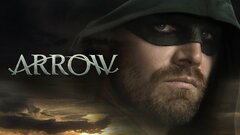 Arrow
where to stream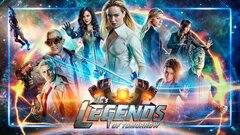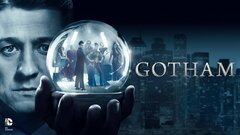 Gotham
where to stream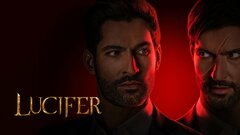 Lucifer
where to stream