Why 'Supergirl's Kara Danvers Is One of TV's Kick-Ass Women
There are plenty of lethal ladies dominating TV with their strength, smarts and superhuman skill sets. For a special kick-ass woman feature, we rounded up some empowering and resourceful women on TV now. See more Kick-Ass Ladies Taking Over Primetime TV and find out our poll results for the Most Kick-Ass Woman in TV History.
---
It's official: Supergirl's Melissa Benoist is our new heroine addiction. As Clark Kent's cousin from Krypton, her Kara Danvers (aka Kara Zor-El) can save the day as handily as she can steal hearts, proving that anything boys can do, Supergirls can do better. Here, the delightful Benoist opens up about landing the coveted role and unleashing her inner awesome.
Kara was one of the most sought-after roles of the new season. How many rounds of auditions did you go through?
Oh, man, I think three or four initially, just in the room, then three more for my first screen tests and another two with my second screen tests.
After all that, who was the first person you called when you got the job?
My mother, of course!
When did they get you into the suit?
The day after. It was actually a lot easier process than I thought it would be. [Costume designer] Colleen Atwood is brilliant, obviously. I went over to her house the first time I tried it on. They already had a prototype and had literally measured everything—even the width of my fingers and toes. And I only tried it on once.
Then boom, you're a superhero.
I put it on and immediately there was a rush of strength. It's hard to articulate what happens when I am in the suit. I definitely feel like a different person. It all happened very quickly, and really, I only had three weeks before we started shooting. But I was training for a while.
RELATED: Meet the Supergirl Squad: A Who's Who of National City Characters
About that: Was it as brutal as some of the other actors playing superheroes on TV say?
[Laughs] I did a lot of strength conditioning, like core strength work and wirework. I feel very lucky that I had dance training as my background, because that made it easier.
So how does it feel to fly?
So fun and really, really difficult! The wires…everyone who has been on wires will attest to the fact that it is not easy. I had two full days back-to-back of just green screens and wires, and I was waddling home afterward. [Laughs]
Have you gotten used to doing the action sequences yet?
Before we do a stunt, I get really nervous and then start thinking I won't be able to do it, that they're gonna have to call in Shauna [Duggins], my stunt double. Some of it is rough, but you get into a groove. It's an amazing feeling.
How do you prep for those long days of stunts?
Lots of green tea and I stretch! [Laughs] The stunt team we have is really amazing and is all about making sure we practice and have things down before I go on screen.
What do you think about this female character?
She kicks ass but has a ton of humanity. I think that's the whole point that we want to convey. She is a beacon of hope and stands for what's good. She truly believes in doing what's right and helping people. And yeah, it is extremely important that she's a female, but you're not going to remember her for that. You're going to remember her for her bravery and how awesome she is. I hope people are in awe of her.
Supergirl, Mondays, 8/7c, CBS
[jwplatform SZaITtTy]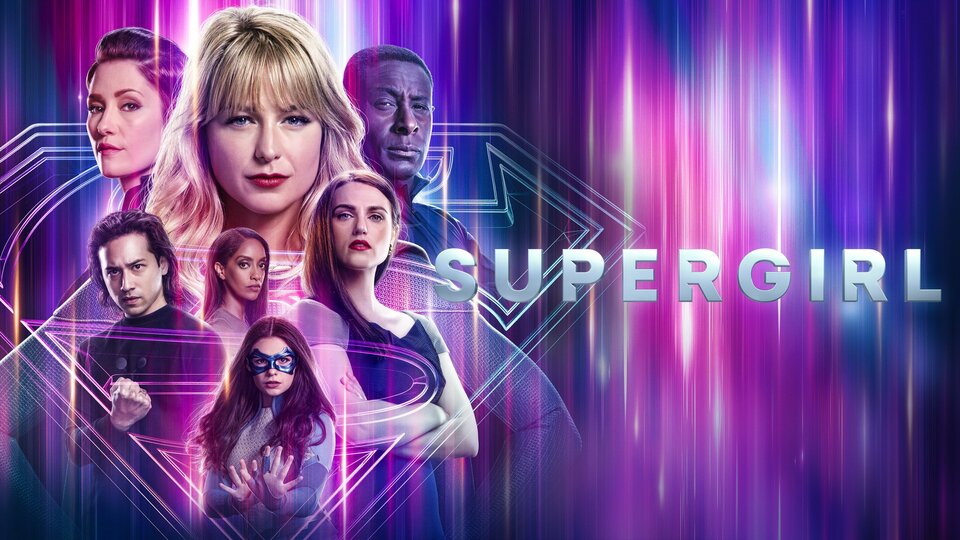 Powered by