'Fresh Off the Boat': Grandma Huang Has a Thing for Guest Star George Takei
What's the language of love? If you ask Fresh Off the Boat's Grandma Huang (Lucille Soong), it's anything being spoken by Bernard, the magnetic ESL instructor played by Star Trek alum George Takei. But when her crush gets invited to share Thanksgiving dinner with the family, he ends up bringing some unsavory surprises to the table. Takei serves up the dish.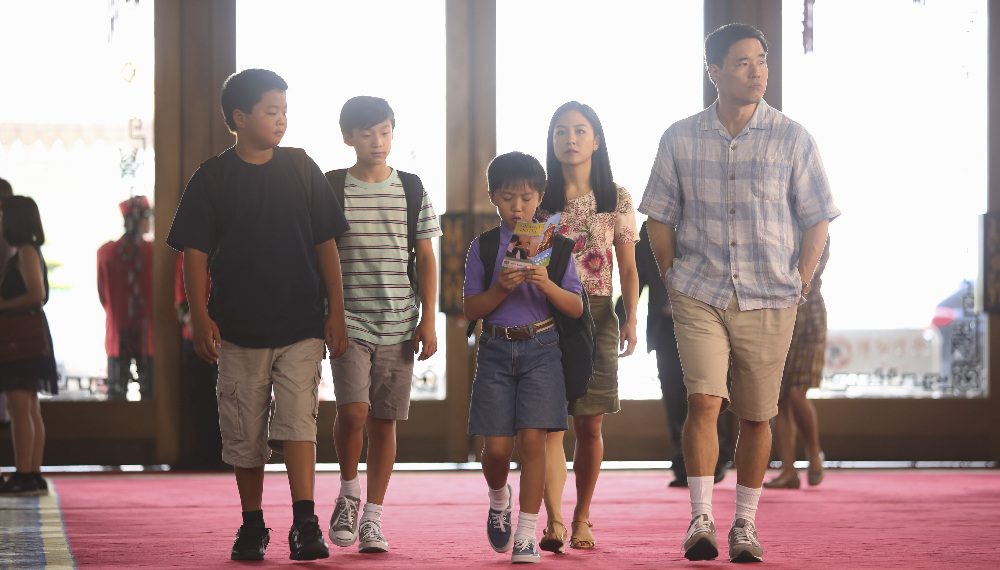 See Also
Also: How life has changed for the star of ABC's fish-out-of-water sitcom.
Grandma is hot for teacher! Why is she so drawn to Bernard?
He has a bigger-than-life personality. As we saw from the Halloween episode, there's a theatrical quality about him, and on Thanksgiving that really comes to flower.
Is the attraction mutual?
Bernard is charmed by her as well. Interestingly, between takes Lucille showed me some pictures of herself from back when she was a starlet in London. She was a very sexy young lady! I suppose Lucille wanted to share more of her life with me.
Uh-oh! Sounds like life could be imitating art. Did she not know about your husband, Brad?
Oh, I did tell her about Brad—but nevertheless, she was still very friendly!
Fresh Off the Boat, Nov. 14, 8:30/7:30c, ABC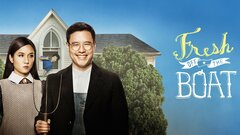 Powered by