'Fresh Off the Boat': Constance Wu on Shooting the Season Premiere in Taiwan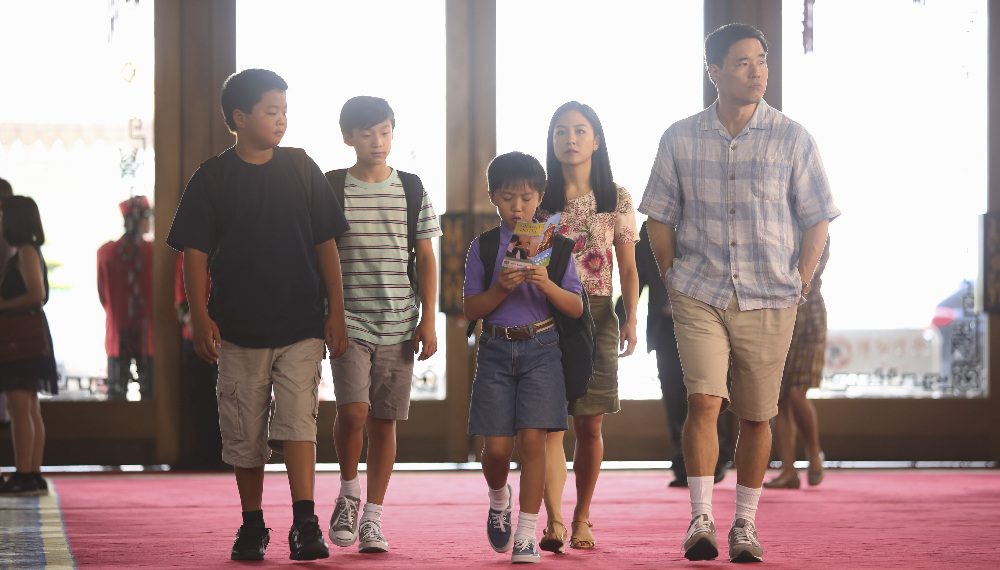 You can't go home again, but try telling that to the Huang family. When Fresh Off the Boat—ABC's sitcom about an Asian-American brood living in Orlando during the 1990s—returns, Jessica (Constance Wu) and Louis (Randall Park) will be making a pilgrimage to their birthplace, Taiwan.
The visit, with their culture-shocked kids in tow, is more than a mere stroll down memory lane: They're on a mission to salvage Louis's relationship with his estranged brother, Gene (Ken Jeong), by—what else?—crashing his wedding. Wu offers a glimpse at the journey to the Motherland.
The season premiere filmed on location in Taipei. What was it like taking your show on the road?
They flew us over a couple days early so we could get over the jet lag, which was really nice. A lot of people had family with them—I'd been to Taiwan before, but my boyfriend never had, so I brought him along and we got some downtime to explore. I'm sure if you asked our production coordinators, you'd get a very different answer—they'd be telling you about locations and permits and all of those things!
RELATED: Fresh Off the Boat Is Doing a Melrose Place-Themed Episode With Courtney Thorne-Smith
How will it be for Jessica and Louis to go back?
I think they realize that it's not fully their home anymore. They've been greatly shaped and influenced by their time in America. There's a difference between being Asian and being Asian-American. It's very easy to think it's exactly the same thing, but it's not.
When this series first started, the Huangs had just relocated to Orlando from Washington, D.C., and it was a fish-out-of-water story. Has that changed?
Oh, for sure. In the beginning, they were trying to find their place in a new city. Now they have a community and friends and all of that has been navigated, so the story is evolving. It's more about the growing-up stuff and what the family is going through.
And how much has your own life shifted over the past few years?
Completely. Part of it is being more well-known, but a lot of it is just logistical. Being a cast member on a single-camera network comedy, I don't even have time to do my laundry!
Fresh Off the Boat, Season Premiere, Tuesday, October 11, 9/8c, ABC.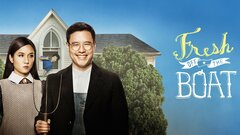 Powered by