'Married to Medicine' Season 5: A Spiritual and Emotional Journey for Dr. Jackie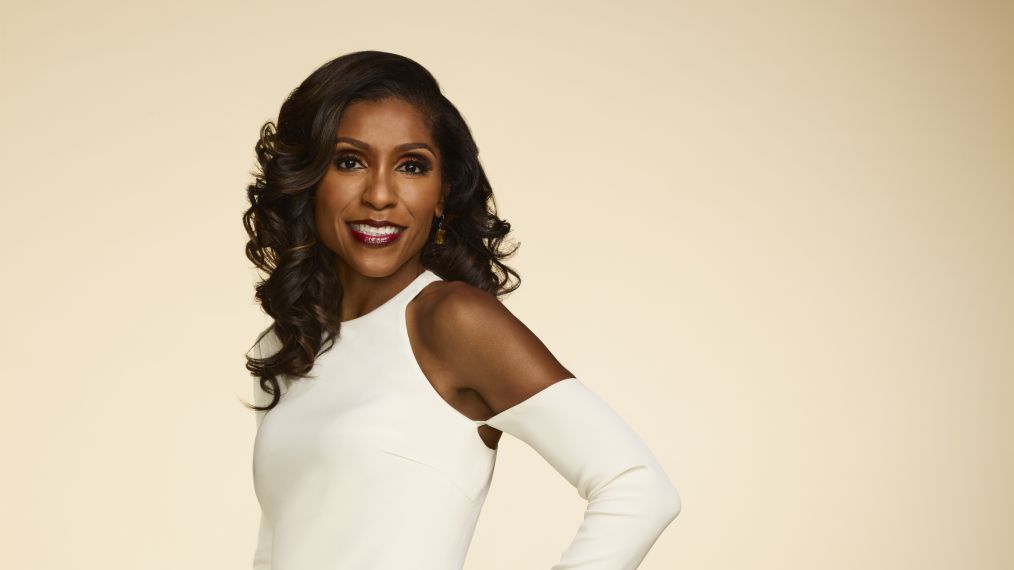 Bravo's Married to Medicine is about to begin its fifth season and the hit show doesn't disappoint on the drama.
The season opens with Dr. Jackie Walters dealing with some very raw and emotional issues. Viewers find out in the season premiere that Dr. Jackie's husband, Curtis, had an extramarital affair, and the gossip blogs were relentless in their coverage.
This season, Dr. Jackie faces her unfaithful husband and must determine the next steps in their relationship.
Dr. Jackie spoke to TV Insider about the status of her marriage and which cast members supported her the most during this difficult season of Married to Medicine.
How has being on Married to Medicine changed your life?
Busier. The show keeps me really busy even though we only take four, five months out of the year. And loss of anonymity. You can't go to the mall. I think I was joking with a friend, you can't even go out of the country now because someone will recognize you. And you certainly can't do anything wrong.
You're very open this season about the ups and downs in your marriage and Curtis cheating on you, where is your relationship with him today?
Forgiveness is a spiritual journey for me. And so, I'm walking a spiritual journey.
Which cast member(s) helped you the most through this difficult time?
Simone and Heavenly are probably the two people on the show I talk to the most. And I think they have exhibited the true definition of friends, because I think friends are there to tell you when you're wrong, hold your hand when you're feeling like you're falling, and just kinda wipe your tears when you're crying. They've been my biggest friends, fans, and colleagues.
See Also
These doctors might be able to mend a patient, but what about their relationships?
Is it hard to relive the emotional moments this season?
I'm probably gonna buy a lot of non-alcoholic beverages since I don't really drink, but I'm going to have to pretend I'm drinking during this season. Wear dark sunglasses, whatever I can do.
At the end of the season, are you happy?
I'm happy regardless of whatever life brings. I let all the pain that comes in my life have a purpose and miseries to give me a ministry so I can talk to other women who have come behind me. All my struggles just make me stronger.
Do you get along with the new cast member, Dr. Contessa Metcalfe?
Contessa is a mixture of all of us so I absolutely have enjoyed her being with us and being new to the show you really have to go through the rights of passage. So, she's had to come in and earn her place but we've enjoyed having her.
What was the biggest revelation to come out of the cast trip to Barbados?
I think coming out of the Barbados trip we all learned that everybody's balancing something. Whether it's marriage or children or finances but everybody on the trip exhibited I gotta balance something. Sometimes with a balance you feel like you're falling and you pick yourself back up.
Can you tell me about your book, Perfect Imperfections, and your foundation, 50 Shades of Pink?
It's a lookbook, kind of a Anne Geddes book of women who have gone through breast cancer so you have survivors and you have supporters. And the reason I chose to include both is because all women are beautiful, whether you have breasts or not.
50 Shades of Pink Foundation is a foundation that takes care of the woman who has been diagnosed with breast cancer and not necessarily the disease. We do look good, feel good because we believe if you look good and fell good, research shows you'll do good.
Married to Medicine, Season Premiere, Nov. 5, 10/9c, Bravo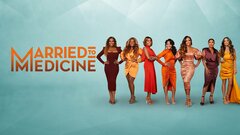 Powered by