Cheers & Jeers: 'Dynasty,' 'NCIS' and Hollywood's Brave Whistleblowers (VIDEO)
TV has been awash in good fun and bad news lately, with big changes on one of broadcast's top dramas (NCIS)and some sexy fun on a reboot (Dynasty) that deserves some love. Of course, there is also the scandal everyone is talking about, which keeps unfolding with every day and every new admission.
Damian Holbrook sat down with the gang from The Celebrity Page to talk about these major situations in this week's round of Cheers & Jeers. Enjoy!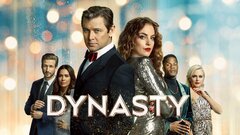 Powered by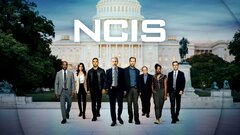 NCIS
where to stream
Powered by