'Community' Reunion! Joel McHale and Danny Pudi Will Visit 'Dr. Ken'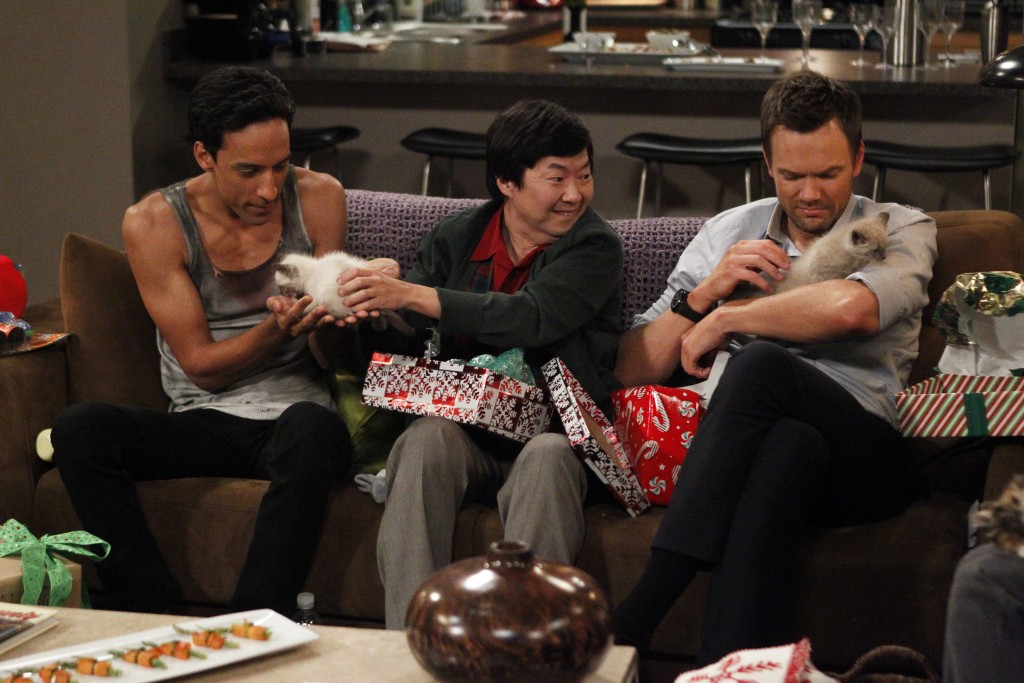 Cool cool cool: Community's Danny Pudi and Joel McHale are reuniting with co-star Ken Jeong on his new comedy, ABC's Dr. Ken.
McHale and Pudi will pop up on the Valentine's Day episode of Dr. Ken, which airs Feb. 5. The episode will tape next month.
PHOTOS: We Gave Joel McHale a Camera While Filming Season 6. See What We Got Back.
McHale will play Ross Kirkland, the "snarky bulldog of a medical malpractice attorney, who's been a nemesis of Ken's for years. Ken finally gets his chance to go toe-to-toe with Ross when their children strike up a Romeo and Juliet-style romance." Pudi will join in as Topher Mitchum, who is "Julie's (Kate Simses) on-again/off-again boyfriend. Seemingly sweet and unassuming, Topher is, in reality, a manipulative Casanova, who inexplicably has Julie under his spell."
It's a reunion for Jeong, Pudi and McHale, who spent six seasons (and perhaps, one day, a movie) together on Community.
Jeong now stars on Dr. Ken as man juggling his life as a husband and parent with his job as an HMO doctor. The show is inspired by Jeong's pre-fame medical career.
RELATED: Community's 7 Funniest Moments  |  Why the Cast Loved the Finale
The actor, of course, played Ben Chang on Community opposite Pudi's Abed Nadir and McHale's Jeff Winger.
Dr. Ken airs Fridays at 8:30/7:30c.
[jwplatform uZa3Aorb]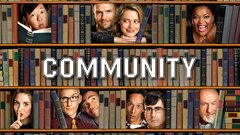 Powered by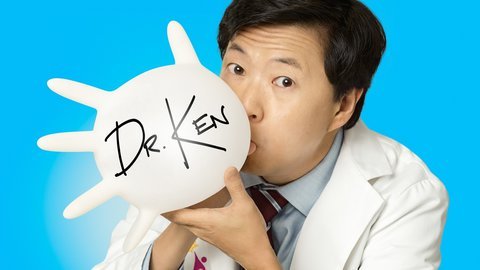 Dr. Ken
where to stream
Powered by