'Community' Behind the Scenes: Director Rob Schrab on What He Loves About His Job (VIDEO)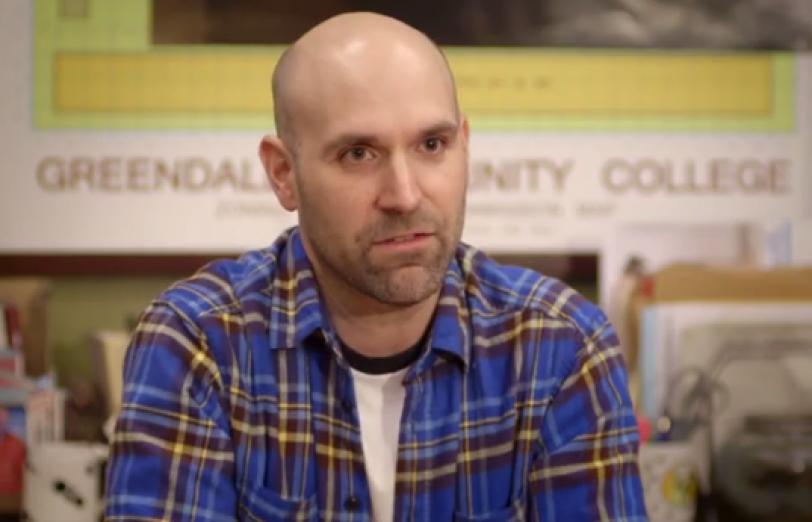 Much of Community Season 6 is being directed by Rob Schrab, a long-time collaborator and pal of creator Dan Harmon. The two have a short-hand and mutual love for the show, which is quickly apparent on set.
In this behind-the-scenes video from Yahoo Screen, Schrab talks about Season 6 and why he enjoys directing Community. "This show can do anything, and that's what's exciting about it," he says. "I like the challenge of what we can do to wow the audience."
[jwplatform uZa3Aorb]
Schrab's other directing credits include The Mindy Project, Workaholics, The Sarah Silverman Program, Children's Hospital and more. He's also attached to direct The Lego Movie sequel.
Community, Tuesdays, Yahoo Screen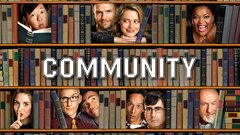 Powered by