Get a Look at 'DC's Legends of Tomorrow'…Today! (PHOTO)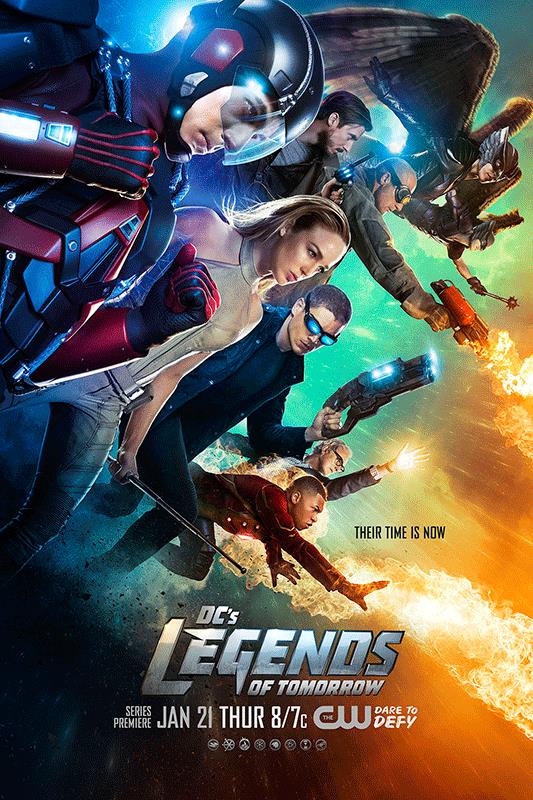 Their time is now.
Well, actually, their time is January 21st, 2016 at 8/7c, but it's definitely your time to see the key art for The Flash and Arrow's superteam spinoff, DC's Legends of Tomorrow.
Bringing together characters previously established on both shows—Ray Palmer/The Atom (Brandon Routh), Sara Lance/White Canary (Caity Lotz), Kendra Saunders/Hawkgirl (Ciara Renee), Carter Hall/Hawkman (Falk Hentschel) the new Firestorm duo of Dr. Martin Stein (Victor Garber) and Jax Jackson (Franz Drameh), Heat Wave (Dominic Purcell) and Captain Cold (Wentworth Miller)—as well as time-traveling team leader Rip Hunter (Arthur Darvill) and immortal villain Vandal Savage (Casper Crump) from this week's Flash–Arrow crossover, Legends has the benefit of both a wide fanbase and a welcome home base.
RELATED: Watch the Extended Trailer for Legends of Tomorrow
"That is what's great about having so many different shows, people can pop up in other places, we have so much real estate," says Andrew Kreisberg, an executive producer on all three projects. In fact, just because some people may be mainstays on a particular series, that doesn't mean they won't be seeing them mixing it up all over the Arrowverse."You're going to see some surprising faces on all of the shows. People you have met on one show will be popping up on another one. And not just the main casts. Secondary characters, some of whom you may have thought you'd never see again."
Please let one of them be Moira Queen!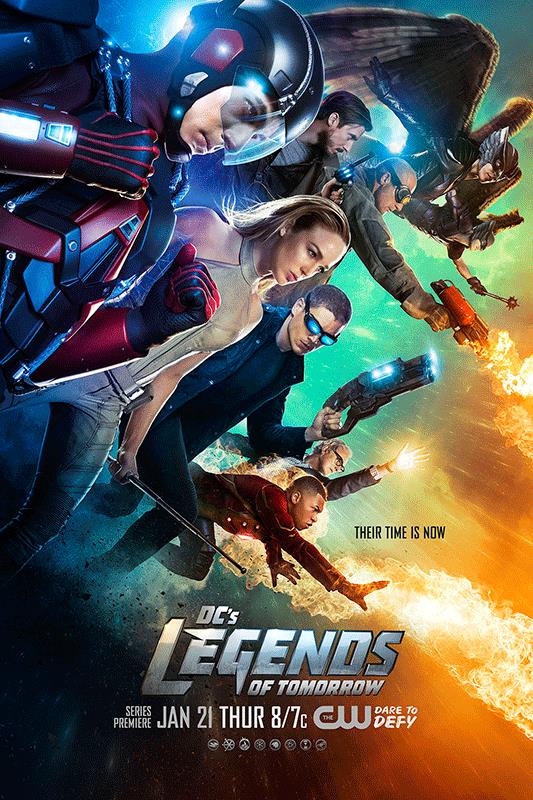 DC's Legends of Tomorrow premieres Thursday, Jan. 21, 8/7c, on The CW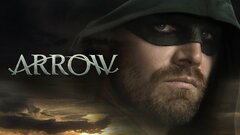 Arrow
where to stream