'DC's Legends of Tomorrow' Gets a Premiere Date; New Nights for 'Vampire Diaries' and 'The Originals' (VIDEO)
The CW's Arrow/Flash spinoff, DC's Legends of Tomorrow, will soar onto television screens on Thursday, Jan. 21, 2016, the network announced today. The new series will air from 8/7c pm.
Also, the third season of The 100 is returning early next year and will air after Legends of Tomorrow from 9/8c pm.
This means that the shows that usually air on Thursdays— The Vampire Diaries and The Originals—will be moving to their new night on Friday. This means both shows will air on Friday, Jan. 29: Vampire Diaries from 8:00-9:00 pm and Originals from 9/8c pm.
Fans of Reign can also expect the winter finale to air on Friday, Jan. 22 (8/7c) and return later in 2016 with a new TBD night and time as well.
To get you excited about Legends of Tomorrow, watch a first-look trailer below.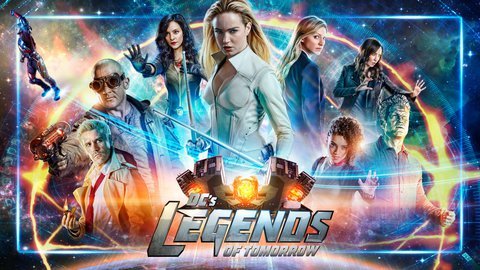 Powered by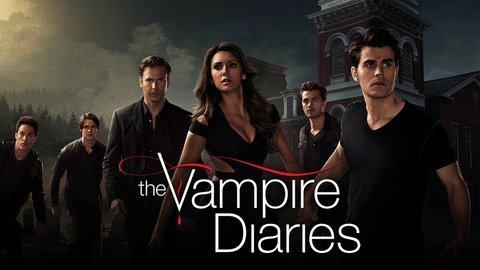 Powered by