First Look: 'DC's Legends of Tomorrow's Hawkman and Hawkgirl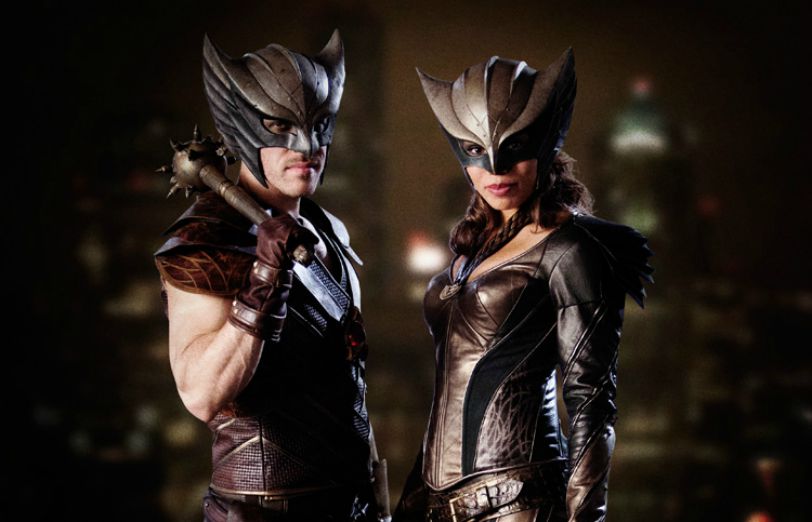 DC's Legends of Tomorrow won't premiere until mid-season on The CW, but already it's shaping up to be the wind beneath our wings. The Flash–Arrow mashup spinoff is set to feature a parade of DC Comics characters who've already been introduced on both of those shows, as well as a few high-profile newbies. Among them: Hawkgirl (Ciara Renée) and Hawkman (Falk Hentschel), seen striking a pose in this just-released photo.
As part of the action anthology's superfriends team, the much re-incarnated couple from the planet Thanagar will take flight alongside The Atom (Brandon Routh), Captain Cold (Wentworth Miller), Heat Wave (Dominic Purcell), and White Canary (Caity Lotz) after rakish time traveler Rip Hunter (Arthur Darvill) recruits the motley crew to battle Vandal Savage (Casper Crump) and save the future.
Our mace-favoring feathered friends will make their debuts on the fall's Arrow-Flash crossover episode before the launch of Legends, and from the looks of it, we've got a couple of badass birds on our hands.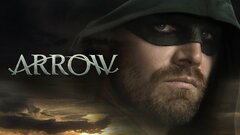 Arrow
where to stream
Powered by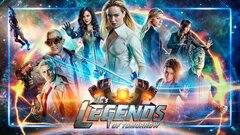 Powered by