What's Worth Watching: 'American Experience' on PBS for Tuesday, November 24
American Experience, "The Pilgrims," Tuesday, Nov. 24, 8/7c, PBS (check local listings at pbs.org)
"We don't think about the loss. We think about the abundance," says a historian, putting a Thanksgiving spin on Ric Burns' thoughtful, beautifully rendered documentary film The Pilgrims, an instant-classic American Experience special enhanced by footage shot aboard the full-scale Mayflower II replica ship, with recreations of Plymouth life filmed at the Plimoth Plantation living-history museum.
This authenticity underscores The Pilgrims' unromanticized focus on the religious extremism that inspired these Protestant separatists to leave England: first for Holland, then in 1620 embarking on the grueling sea voyage to establish a colony an ocean away amid much hardship. (The Mayflower doesn't even come into this narrative until well into the second half-hour.)
Much of The Pilgrims unfolds from the perspective of the pious William Bradford, Plymouth's second governor. His journals are read by the late Roger Rees, who in his final film appearance as Bradford gives a stirringly poignant and poetic account of undying faith. Historians and other experts dig deeper to reveal less glorified aspects of the settlers' impact on the New World, while reflecting on how the travails of the Pilgrims, and their fractious relationship with the natives they encountered, became our go-to story of national origin. Popular enough to inspire two adaptations this week, including National Geographic's two-part historical drama Saints & Strangers (which, like The Pilgrims, will be repeated on Thanksgiving night).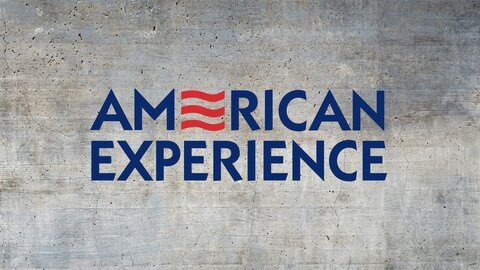 Powered by