'A Very Murray Christmas' Gathers All the Comedy Greats, From Amy Poehler to (Yep) Bill Murray (VIDEO)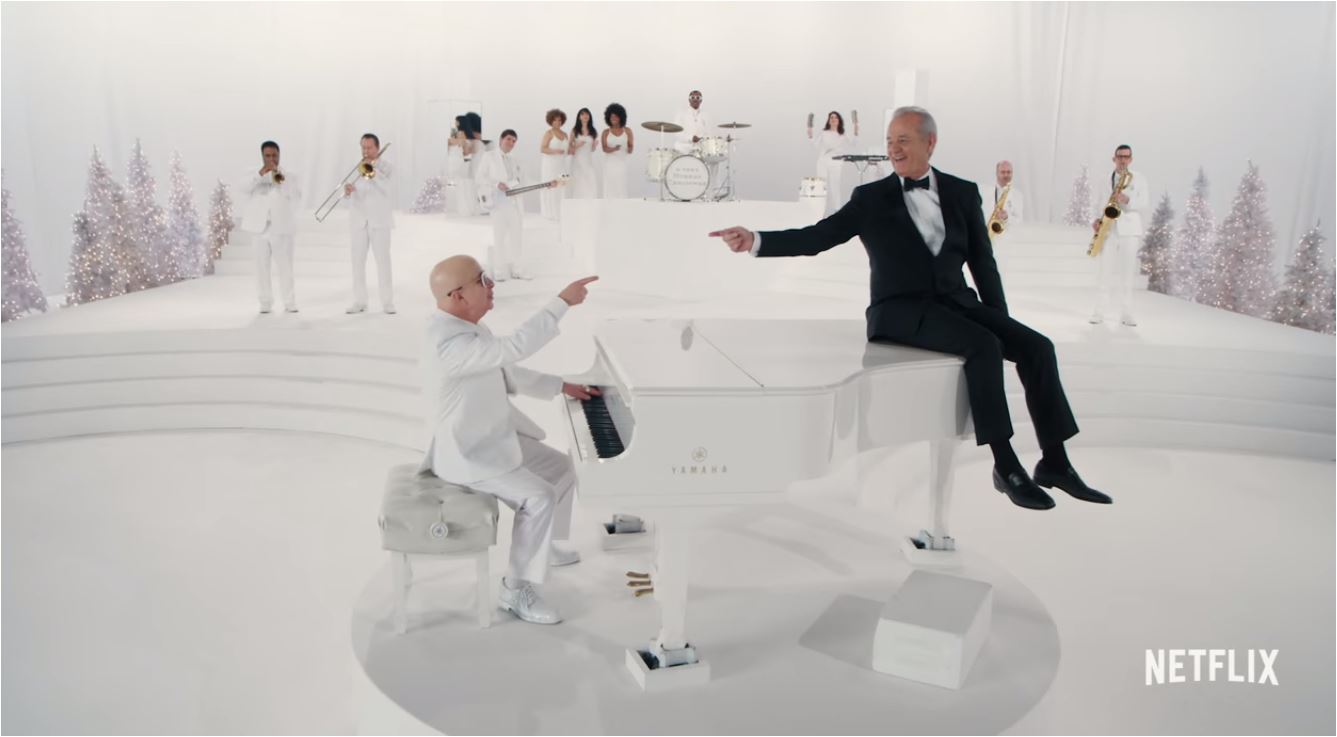 Just in time for the holiday season is Netflix's A Very Murray Christmas, starring (who else?) Bill Murray and his posse of celebrity friends—all playing themselves.
Murray is headlining a Christmas variety show in New York City, with Letterman's Paul Shaffer on piano and Miley Cyrus as a guest singer. But with an impending blizzard, the audience (which includes guests George Clooney, Paul McCartney and even Pope Francis) might be snowed out.
RELATED: All the Classic Christmas Specials Airing Through December
The Netflix movie reunites Murray with his Lost in Translation director, Sofia Coppola, who served as a co-writer and a director. In addition to Clooney, the cast is a regular who's who of funny men and women, with Amy Poehler, Michael Cera, Chris Rock, Maya Rudolph and Rashida Jones also ready to deck the halls with holiday cheer.
Take a look at the official trailer below and get into high spirits.
https://www.youtube.com/watch?v=XJP3db3R014
A Very Murray Christmas, Friday, December 4, Netflix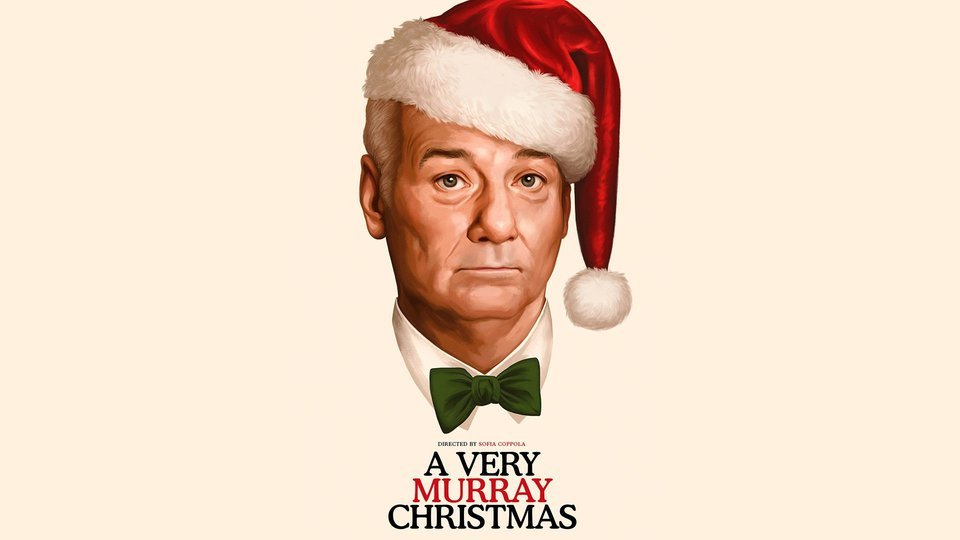 Powered by