Merida, Mulan and Red Riding Hood Storm Camelot on 'Once Upon a Time'
Oncers, take a deep breath. On a special two-hour Once Upon a Time airing on Sunday, Nov. 15, not one but two beloved characters will make their return to the series: Mulan, the bisexual Chinese warrior, and Ruby, the show's sassy, animorphing Little Red Riding Hood.
The event, which is actually separate stories woven together with a connecting plot thread, begins with an exploration of the choices Emma (Jennifer Morrison) has made as the Dark One in Camelot. "Viewers are going to get a pretty big reveal on the mystery of what has been happening and why she is doing what she is doing," cocreator Edward Kitsis hints. "We'll be answering more questions than we'll be posing."
But the magic really begins in the second hour as Mulan (Jamie Chung) and Ruby (Meghan Ory) each makes her first appearance of the season. (Chung was away in part because of NBC's Believe, while Ory spent time on CBS's Intelligence; both shows are now dead.) When we last saw Mulan in Season 3, she was heartbroken over Aurora and was off to join Robin Hood's posse. Those Merry Men have gotten plenty of screen time in recent seasons, but Mulan was nowhere to be found. "We're going to catch up to what she's been doing for the last couple of years, and we're going to get a piece of her backstory that we never knew," Kitsis says. The same can be said for Ruby, who will be in "a dire situation" when we first see her again, says cocreator Adam Horowitz.
RELATED: What Else Is Coming on Once Upon a Time This Season
As to what exactly the ladies will be up to, Kitsis and Horowitz are tight-lipped but do reveal that the two fan favorites' triumphant comeback will take them on a journey with Merida, the Scottish princess from Pixar's Brave, who was introduced earlier this season.
"Merida's facing a problem in the present day that involves Zelena and King Arthur," Kitsis says. "Mulan and Ruby are going to be enlisted to help her solve that problem. [So] it's your normal show where Merida, Mulan and Little Red Riding Hood team up to fight the Wicked Witch and King Arthur. It's just another day in Camelot!"
Once Upon a Time, Sunday, Nov. 15, 8/7c, ABC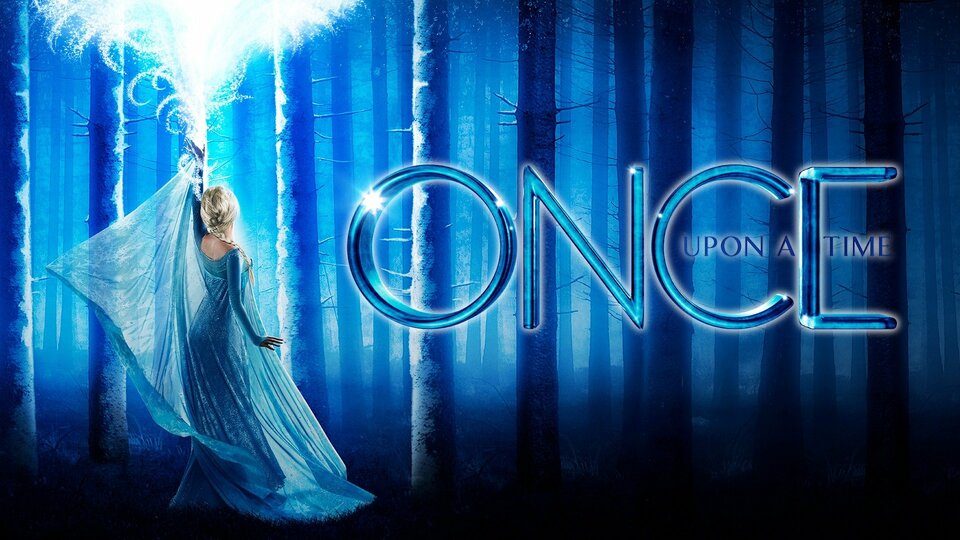 Powered by