First Look: Joe Walsh of The Eagles Checks Into 'Wicked City' (PHOTO)
Eagles guitarist Joe Walsh will be soaring on the Sunset Strip in Wicked City.
On next Tuesday's episode, "Running with the Devil," Walsh will guest star as a music video director who has a run-in with Jack (Jeremy Sisto) while he's continuing the manhunt for Kent (Ed Westwick). At the same time, Jack and his partner, Paco (Gabriel Luna), must also search for missing rookie reporter, Karen (Taissa Farmiga). Meanwhile, Kent continues to target women but wonders if he should involve Betty (Erika Christensen), who may leave him.
RELATED: (VIDEO) A Cutthroat Couple Plays and Preys on Sunset Strip
See a sneak peek photo of Walsh's character below and then watch the ep when it airs Tuesday, Nov. 3 (10/9c) on ABC.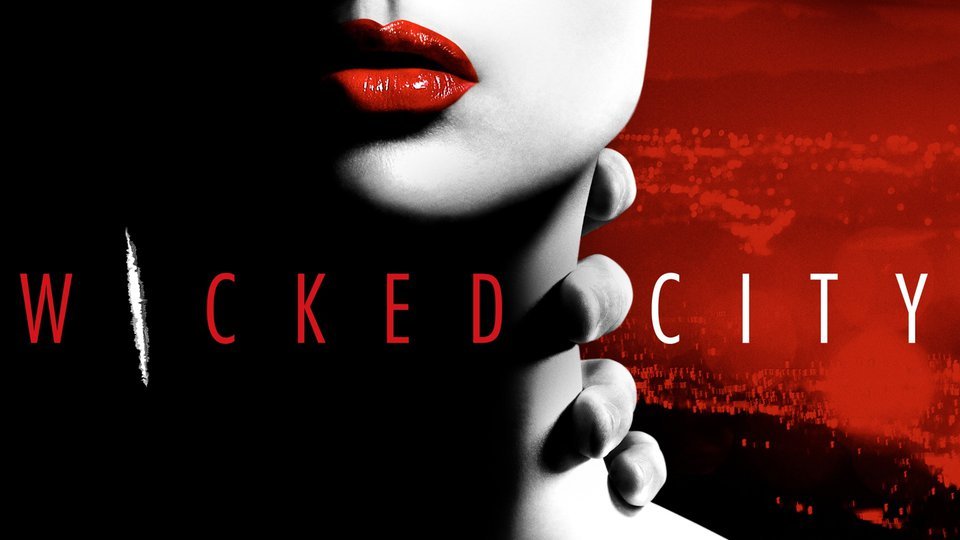 Powered by