A Cutthroat Couple Plays and Preys on the Sunset Strip in 'Wicked City' (VIDEO)
https://player.waywire.com/?id=B3G0SQ0Y87WZ11S7
Sex, drugs, rock and roll and murder rule the streets on ABC's newest procedural drama Wicked City, set in 1982. As the notorious Sunset Strip Killer, Kent Grainger (Ed Westwick), hunts for prey, the LAPD is on the prowl to catch him, and leading the search is experienced homicide detective, Jack Roth (Jeremy Sisto).
"While he seems to be a pretty nasty guy… he has quite an interesting relationship with the lovely Betty " says Westwick, of his character's romance with Betty Beaumontaine (Erika Christensen), a single mother and nurse who ends up being his deadly accomplice. Jokes Christensen, "[Grainger] kind of nurtures her and allows her to be herself."
RELATED: A Killer Roster of Criminals, Cops and Crime Journalists
To give the show authenticity, Wicked City was filmed on location in West Hollywood's Sunset Boulevard. This allowed the cast to interact with the location's history. "It wasn't until we were rehearsing that all ghosts came out, and you really just trip on the fact that you are standing in this historic and legendary place," recalled Gabriel Luna, who plays rookie cop Paco Contreras.
Watch the video above to meet the entire cast and hear how the actors feel about the the '80s style their characters wear.
Wicked City, Series premiere, Sunday, Oct. 27, 10/9c, ABC.
---
Questions? Ask Critic Matt Roush!
TV critic (and occasional TV therapist) Matt Roush answers viewer questions and concerns in his Ask Matt column each week. Wondering about plots, characters and twists on your fave shows? Submit your query to Matt via the form below: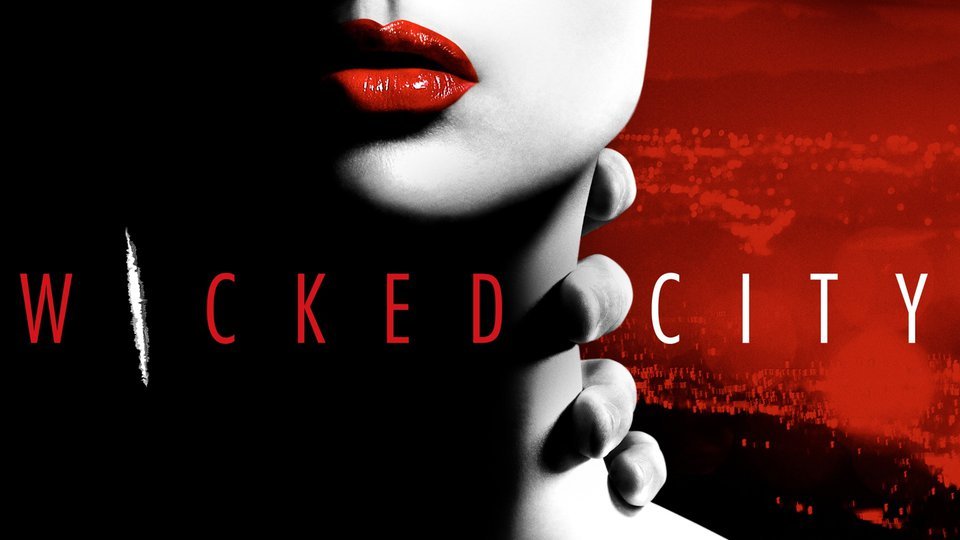 Powered by