ABC Pulls Low-Rated Freshman Drama 'Wicked City' from Its Schedule
ABC blinked first.
The network has pulled Wicked City from the schedule after three episodes, making it the first new series to be yanked off the air this fall. While the networks have cut orders on several low-performers, they've kept those shows on the air. Until now.
ABC will air repeats of Shark Tank beginning next Tuesday, Nov. 17, at 10/9c. Production will continue on Wicked City's eighth, and now final, episode.
Wicked City failed to attract an audience, and the show's third episode last week averaged a low 0.4 rating among adults 18-49 (down 45% from the previous week's low 0.7), a rating that even the most patient of executives couldn't accept.
Networks have otherwise taken a cable-like approach to their new shows this season, keeping them on the air until their episodic orders are completed. That's an acknowledgement that the networks are loathe to try and launch another round of new shows this late in the fall, when there's no guarantee the ratings will be any better. Plus, with the networks already on the hook to pay for episodes of those low-rated shows, keeping them on the air at least covers some of those costs.
Other shows seeing episodic reductions: NBC's The Player, Fox's Minority Report, NBC's Truth Be Told and ABC's Blood and Oil.
Wicked City, a murder mystery set in the drug-fueled 1980s Sunset Strip, was also not well received by critics, including our own Matt Roush. "Wicked City will win no prizes for its uninspired pilot (the only episode available for preview), which introduces a seductive chameleon of a serial killer, Kent Grainger (Gossip Girl's Ed Westwick), whose grisly methods are made brutally clear in the opening sequence," he wrote. "The playing of "Tainted Love" on the car radio as Kent goes about his bloody business indicates the show's not exactly subtle approach."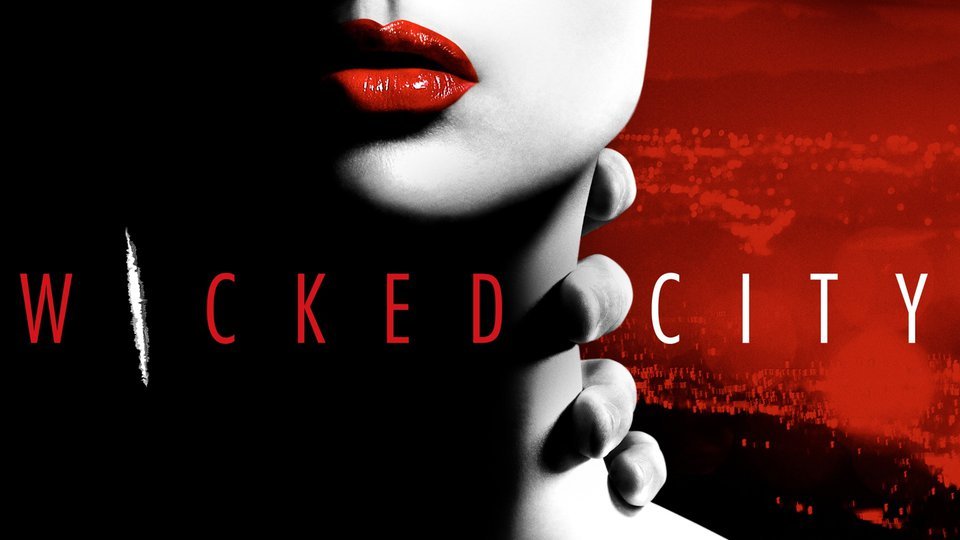 Powered by