'The Bastard Executioner's Flora Spencer-Longhurst on Lady Love's 'Fierce Loyalty'
She Plays Lady Love Aberffraw Ventris, widow to the Lord Ventris, baron of Ventrishire, Wales. The daughter of a Welsh nobleman, Lady Love married Ventris to keep her family's lands within her bloodline after the English takeover of Wales. "She's divided all the time between her noble duties and responsibilities and her devotion to Wales," Spencer-Longhurst says. That devotion has deeper ties than fans previously thought, as we recently learned—Lady Love and rebel leader Gruffudd y Blaidd (Matthew Rhys) are half-siblings, and Gruffudd has drawn her into financially supporting his rebellion.
Where You've Seen Her Nowhere—or at least nowhere Stateside. Spencer-Longhurst has had a steady career on some of London's most famous stages—the Young Vic, the Globe—and appeared in a few British series, but The Bastard Executioner is her first major on-screen role. "She walked in the room for the audition, and it was just like, 'Oh my God, there you are!'" series creator Kurt Sutter says.
RELATED: Kurt Sutter on Why Bastard Is Set in 14th Century Wales
Why We Lover Her Lady Love is a tricky balancing act of a role, a woman who has an innate respect for the concept of nobility—even as it applies to English invaders—but also a fierce loyalty to her people; she has a great empathy and an iron will. "You can write to that and have a conversation with an actor about it," Sutter says. "But to have someone who intuitively can play that duality is the key to making it work."
A [Musical] Dream Deferred At the tender age of 3, after seeing her older sister playing the violin, Spencer-Longhurst took up the instrument too, dreaming of becoming a concert musician. "For a while, that was what I wanted to do, and then I got a repetitive strain injury, and I realized that wasn't going to happen," she says. However, she did get to show off her string shredding as well as her singing voice in the West End production of the musical Once, and Sutter has also written her talents into an episode that will air in the last stretch of the season.
RELATED: The 11 Fresh Faces of Fall TV
The Bastard Executioner, Tuesday, Nov. 3, 10/9c, FX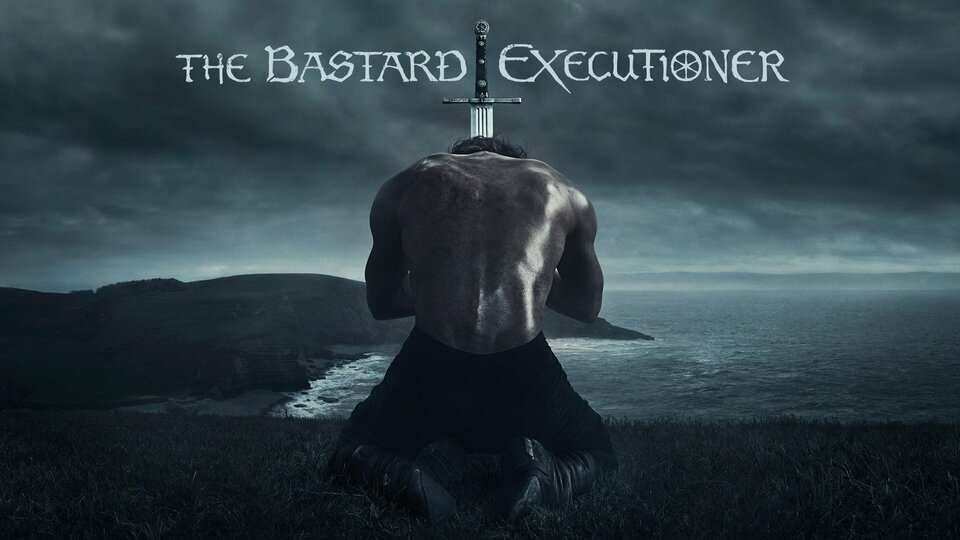 Powered by