'The Biggest Loser's New Host Promises a 'Completely Different Show'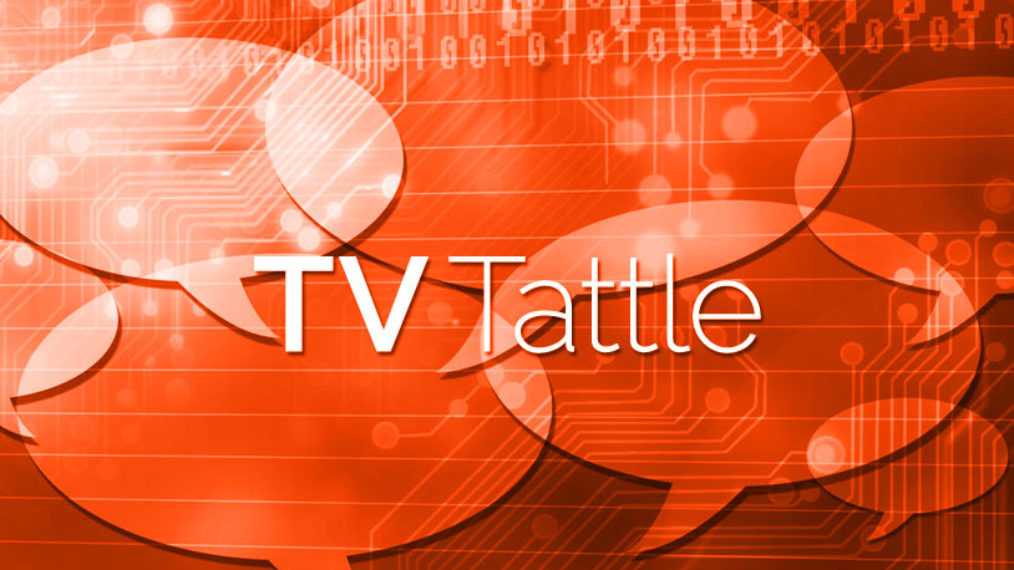 Bob Harper says there will be more of an emphasis on why the contestants came on the show, plus on the "nutrition element" of weight loss.
Co-executive producer Marc Guggenheim talked about the season premiere's twist of an ending, saying: "It'll feel organic and very earned. It's actually very elegant." PLUS: Arrow has its best season premiere since its 2012 launch.
British actress Melanie Liburd's casting begs the question: What happens to Melisandre?
A massive filming location may reveal what's in store for Season 4.
Keri Russell, Scott Speedman and Scott Foley talked Ben vs. Noel and Russell's haircut.
The 23-year-old paralegal has breathed new life into the game show with his "awkwardly sinister smile" and celebratory 'boom!' cheer.
Will Arnett, Sharon Horgan, Cross' wife Amber Tamblyn and her dad Russ Tamblyn will also guest on Season 3 of the IFC comedy.
The British romantic comedy from Sharon Horgan and Rob Delaney returns in Britain on Oct. 27. But its Amazon premiere date has yet to be announced.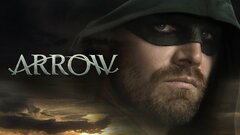 Arrow
where to stream