'The A-Team' is Getting a TV Reboot, Featuring Male and Female Team Members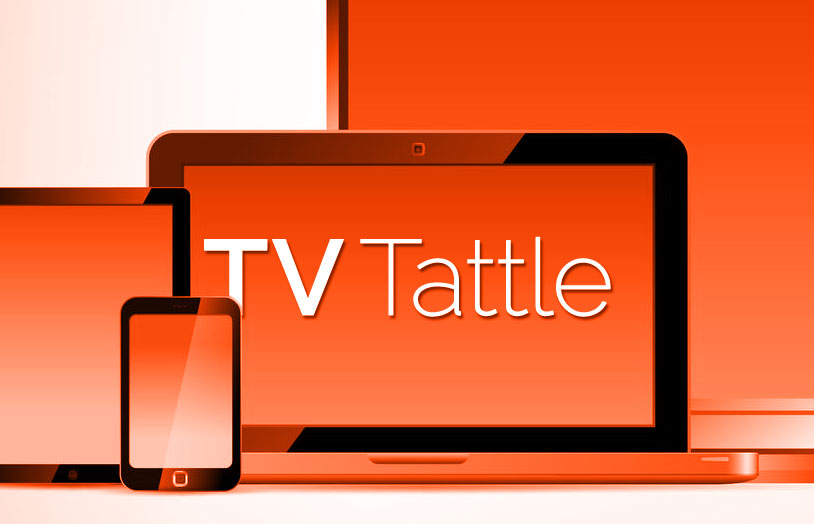 Fast & Furious writer Chris Morgan and Stephen J. Cannell's daughter, Tawnia McKiernan, are behind the reboot of Cannell's '80s NBC classic drama. "Like the original NBC show, the new A-Team revolves around a diverse team of American Special Forces operatives," reports Deadline. "Unlike the original all-male squad, the new team will include both male and female members."
TLC has ordered several new specials featuring Jessa Seewald and Jill Dillard.
On The Deuce, Gyllenhaal will play a Times Square hooker named Candy who joins the fledgling porn industry.
TMZ reports that Baccarin revealed her pregnancy in court documents asking for full physical custody of her one-year-old son. Baccarin, who lives in New York, is currently in the middle of a divorce with her husband, who lives in L.A, and won't be able to travel when she's in the latter stages of her pregnancy.
The millennial-targeting programming block will run eight hours a day, from 10 pm to 6 am, on weekdays starting on Oct. 5. Classic shows like Kenan & Kel, Rugrats and Hey Arnold! will be part of the rotation.
She'll recur on Greenleaf, the megachurch drama, playing the sister-in-law of the bishop, played by Keith David.
Lifetime has renewed Devious Maids because it's become a "steady hit" for the cable network.
The alums of Lost and Parenthood will star in a thriller focusing on America's new "Founding Fathers."
Nathan Fielder's new season features a sex box for kids and a lawsuit against Best Buy.
Colbert did, however, tie Fallon last week in the coveted 18-34 demo.
Bradley Cooper and Michael J. Fox will also be Kimmel's guests for his week of shows in Brooklyn starting Oct. 23.
The sitcom starring Alan Thicke, Joanna Kerns, Kirk Cameron and, briefly, Leonardo DiCaprio debuted on Sept. 24, 1985.
The first two seasons of the ABC comedy are now available for streaming.
Watch Conan, Lil Wayne and Tony Hawk play Hawk's new video game.
The Season 2 premiere showed Cookie making a crack at the rapper being "thirsty."
Jenna Fischer, Ellie Kemper, Angela Kinsey and Kate Flannery last night recreated a photo from five years ago.
The alums of Gossip Girl and The O.C. won't confirm their baby. But Us Weekly reports that a baby was born last week.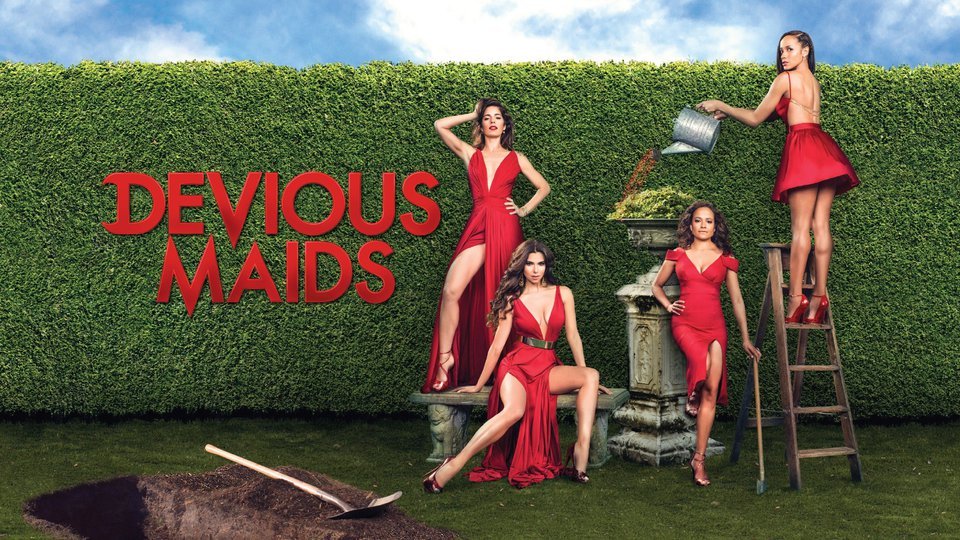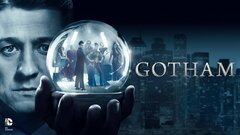 Gotham
where to stream