'Search Party' Season 2 Trailer: Millennials Bond Over Their Shared Secret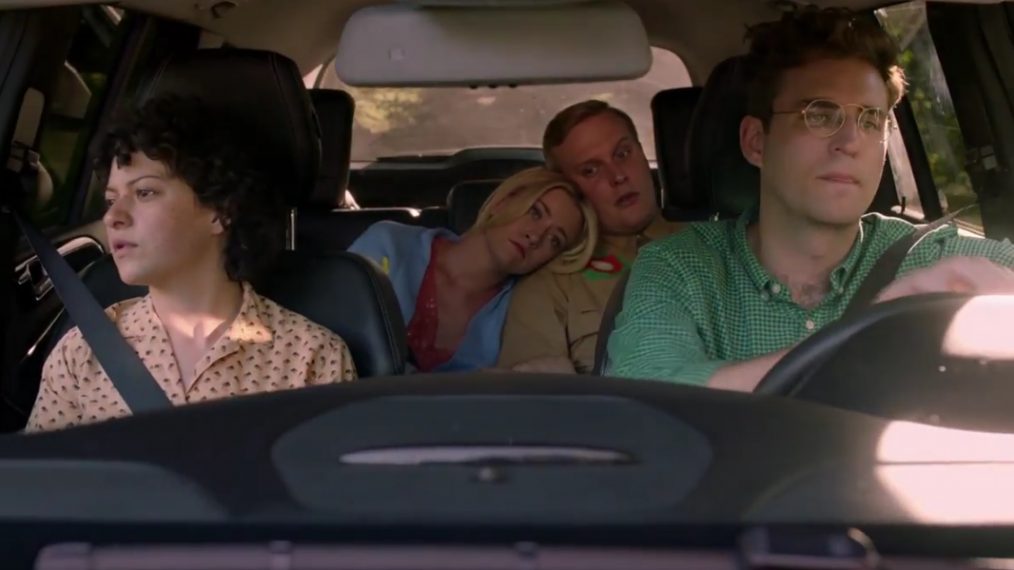 The smartest, funniest comedy in TBS's stable of smart, funny comedies took a real dark turn in its first season finale, but if the first trailer for Season 2 of Search Party is any indication, there are still plenty of LOLs along with the OMGs and FMLs.
Dory (Alia Shawkat) and co.'s bumbling investigation into the disappearance of a college acquaintance ended disastrously last year with an accidental homicide. Now the gang—Dory's BF Drew (John Reynolds), BFF Portia (Meredith Hagner) and GBF Elliott (John Early)—are bound not only by their common narcissism and post-grad existential angst, but by their shared secret, as well.
See Also
This TBS comedy focuses on the way millennials 'defend themselves by not caring,' says Michael Showalter.
But also tho? It looks like someone else may know their secret too! Check out the preview below.
Search Party Season 2 begins November 19 on TBS, with two episodes airing each Sunday at 10/9c and 10:30/9:30c through Dec. 17.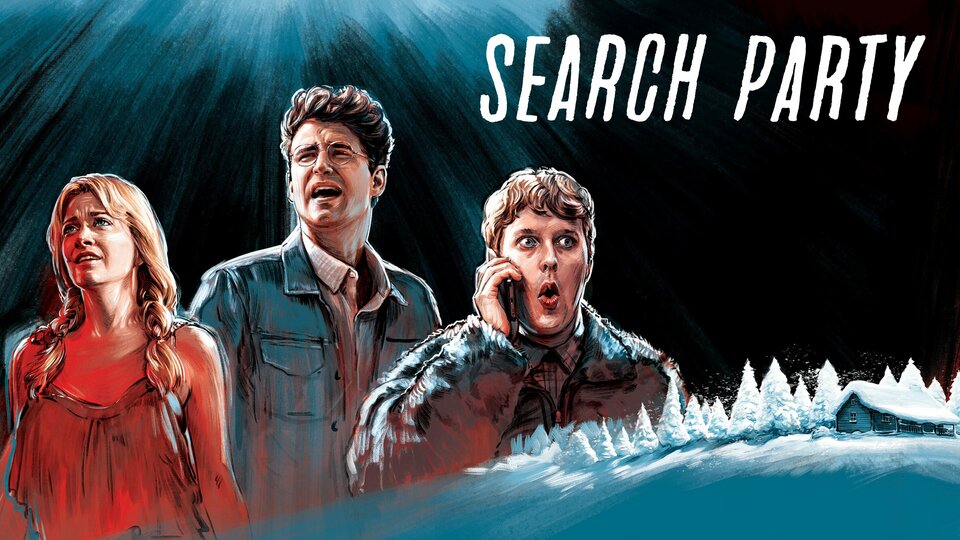 Powered by