7 Kylie Jenner Moments From 'Keeping Up with the Kardashians We Cannot Forget
Growing up on camera with the Kardashians is a narrative of its own kind featuring fights, sass and a whole lot of drama.
Young Kylie and Kendall are minor characters (although, arguably, the biggest stars) in Keeping Up with the Kardashians, but now Kylie is branching off on her with with her new E! spinoff series, Life of Kylie.
But before you follow Kylie down the Snapchat rabbit hole, revisit her most memorable moments from KUWTK.
Kylie gets a new pet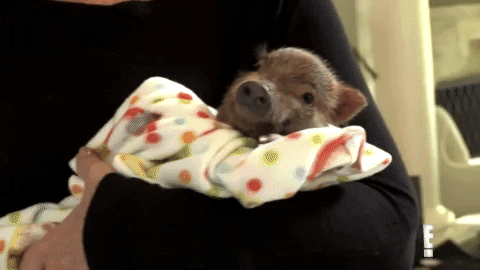 Mom Kris Jenner surprises Kylie with a pig, which Kylie thinks is a chicken at first, but is still excited nonetheless. She proceeds to play with the pig outside and comments, "I mean I love it but I don't think it loves me very much. The pig has to choose you." Words from the wise.
Sister fights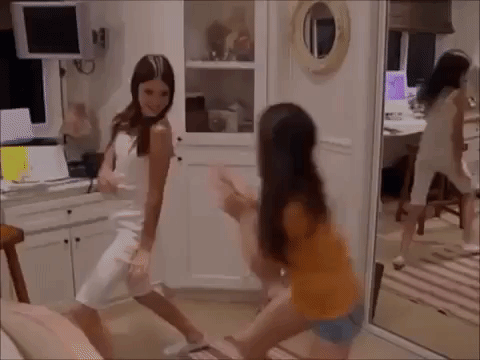 Maybe they were bored or maybe they just knew what would make for good reality TV. The Jenner sisters constantly got into fights as kids and as they grew older, their fist fights turned into nasty, profane arguments. So Kardashian.
Boy-crazy Kylie spars with Bruce Jenner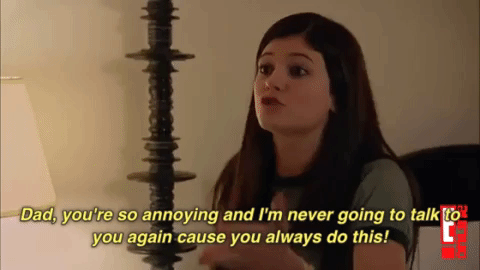 As most 12-year-olds would, Kylie defended herself when dad Bruce confronted her about bringing a boy upstairs. In Kylie's defense, they were only ordering pizza, but Bruce still put his foot down. Although she did not win the argument, Kylie proved to be a formidable foe.
Kylie can't do laundry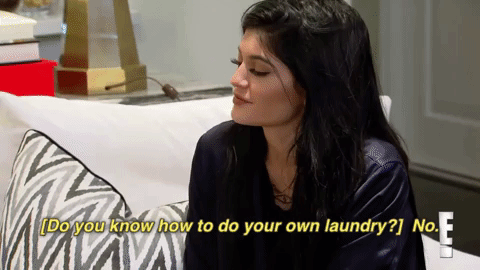 The Kardashian sisters have always tried to be good role models (stop judging!) for their younger siblings, so when Kylie admitted she didn't know how to do her own laundry, Khloe and Kim were dumfounded—and so were we. Perhaps she'll face that feat in the pilot episode of her spinoff.
Kylie sees dead people…sort of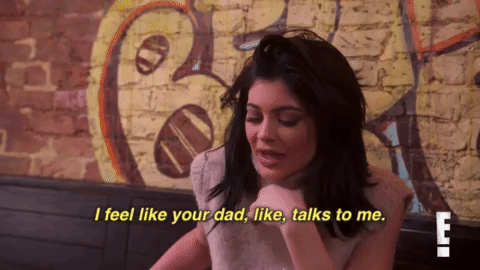 Kylie's obsession with the number 22 causes her to believe she has a connection with the late Robert Kardashian, whose birthday was coincidentally on the 22nd. We're hoping Robert is telling Kylie to release another lip kit.
Kylie and Kendall tie up Brody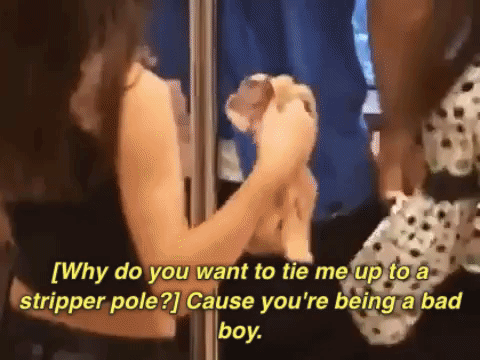 Kylie's stepbrother Brody was supposed to be the adult in charge, but Kylie and Kendall proved to be too much to handle. The girls tie Brody to a stripper pole with a belt, demonstrating why it's hard to keep up with the Jenners.
Kylie is a mini Kim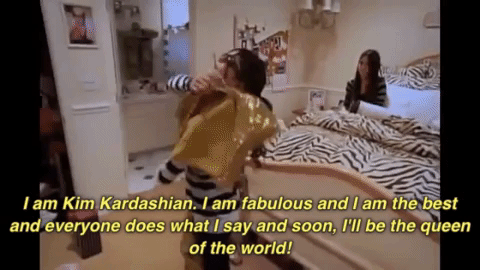 Many have marveled at Kylie's real-life transformation into a mini version of sister Kim. But long before lip kits and risqué social-media pics, Kylie imitated Kim on an episode of KUWTK. Kylie can be dramatic at times, but she was pretty much on the nose with this impression.
Life of Kylie, Series Premiere, Aug. 6, 9/8c, E!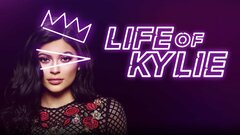 Powered by