Danny Faces an Uncertain Future When 'Blue Bloods' Returns for Season 8
David M. Russell/CBS
Police commissioner Frank Reagan (Tom Selleck) often threatens retirement, but in Season 8 of Blue Bloods, it's elder son Danny (Donnie Wahlberg) who's talking about turning in his badge. And who can blame him. In the finale, Danny's home was torched by a Mexican drug cartel after the NYPD's crack detective put a damper on their sales flow.
"That retaliation really leads Danny to ask the big questions," says executive producer Kevin Wade. "Has what makes him a good cop prevented him from being the husband and father he wants to be? What's the real cost of his calling?"
"The family will support each other—as always," Wahlberg says. "But will Danny allow himself to accept help?" There's more difficulty ahead, including "some shocking changes" for Danny and his wife, Linda (Amy Carlson), "that will affect everyone for years to come," Wahlberg hints.
Dillon will appear as Linda Reagan's bad boy brother on the Feb. 17 episode of 'Blue Bloods'.
Selleck's commish has his own changes to cope with. With the resignation of his frenemy Mayor Poole (David Ramsey), he has a new acting mayor to contend with. Though she's smart and committed, "Margaret Dutton [Lorraine Bracco] has never served at the head of the table before," Wade notes. "Her inexperience forces Frank to step outside of his domain at One Police Plaza."
Blue Bloods, Season Premiere, Sept. 29, 10/9c, CBS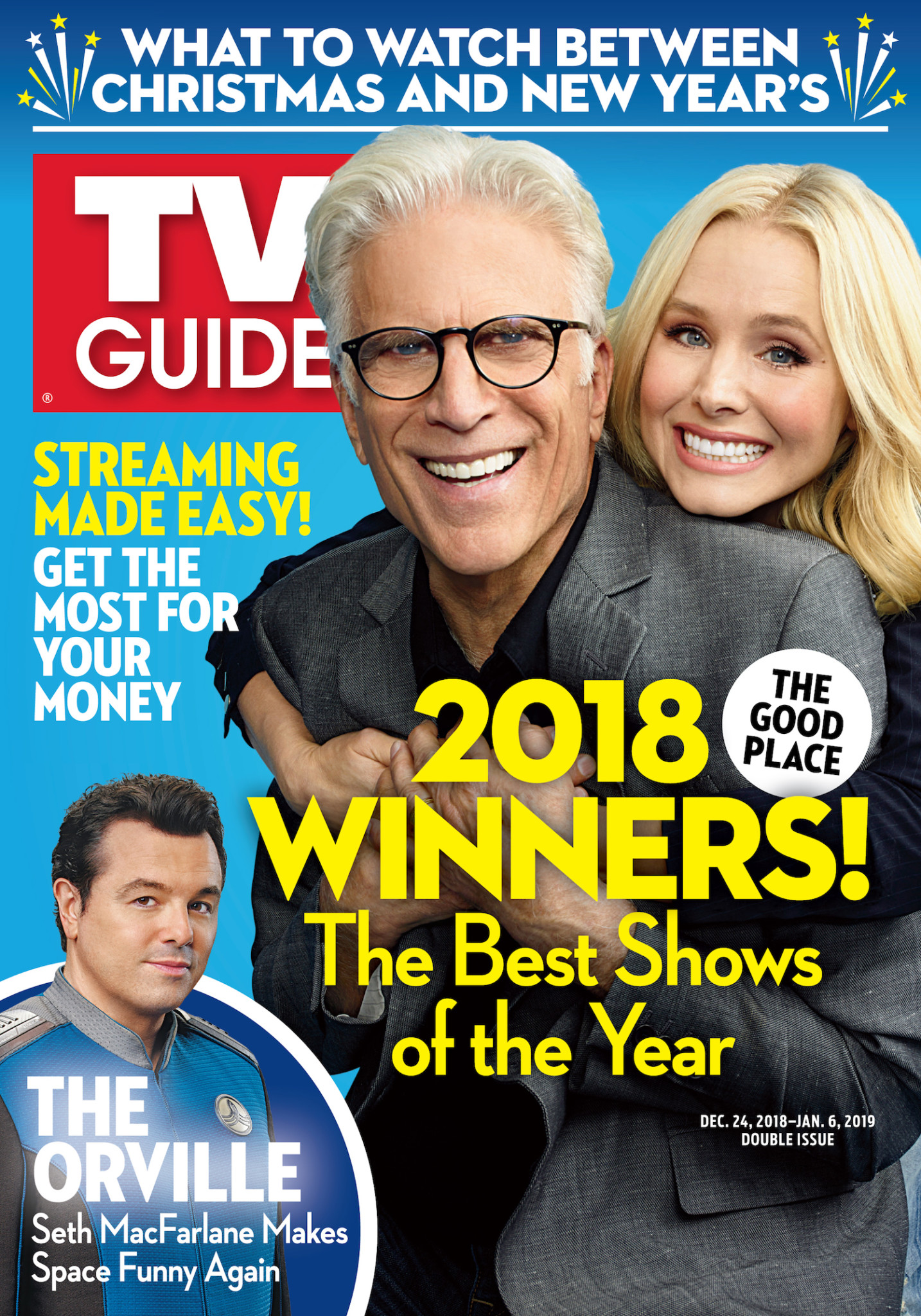 This article also appeared in the Sept. 18–Oct. 1 issue of TV Guide Magazine.