What's On: 'Guest Book,' NFL Kickoff, ABC Summer Finales
A critical checklist of Thursday's TV:
The Guest Book (10:30/9:30c, TBS): Writer/producer Greg Garcia reunites with Raising Hope star Shannon Woodward in another quirky episode of the comedy anthology. She's the latest guest in Froggy Cottage, though being a meth addict, she's also a squatter in the vacant cabin, along with her lovable boyfriend (Andrew J. West, the adult Henry in the revamped Once Upon a Time), who's hoping to wean her off the drug during their illicit stay. The main subplot among the regulars involves a desperate Officer Kimberly Leahy (Kellie Martin) hounding not-quite-divorced Dr. Brown (Garret Dillahunt, another Hope veteran) for a date.
NFL Kickoff 2017 (7:30/8:30c, NBC): The prime-time football season gets an early start with Super Bowl-winning New England Patriots taking on AFC West champ Kansas City Chiefs, with the game starting at 8:30/7:30c. Sunday Night Football resumes this weekend, with Dallas hosting the New York Giants.
Battle of the Network Stars (8/7c, ABC): A sign that we can son put the summer's silly season behind us: the finale of this retread with back-to-back episodes pitting "Famous TV Families" against "Doctors," and "Troublemakers" vs. "TV Lifeguards." Among the participants who were also around for the '70s version: Parker Stevenson, Willie Aames, Charlene Tilton and Deidre Hall. Followed at 10/9c by the season finale of The Gong Show, with judges including Will Arnett, Courteney Cox and Isla Fisher responding to such "entertainment" as a rat on an obstacle course and pizza-dough acrobatics. (If the rat wins, does it get the pizza dough?)
Inside Thursday TV: The internationally inclined streaming service Walter Presents launches the third and final season of the French political thriller Spin, set six months before a new presidential election marred by an extremist's assassination. … CBS's Zoo (10/9c) prepares to welcome the first baby born in more than a decade, courtesy of Clementine (Gracie Dzienny), but this being Zoo, there are complications, including toxic spores trapping the team inside a plane. … On an emotional episode of Bravo's Girlfriends' Guide to Divorce (10/9c), Abby (Lisa Edelstein) leans on her gal pals for support while saying a final farewell to her mother, then gets surprised by a former flame.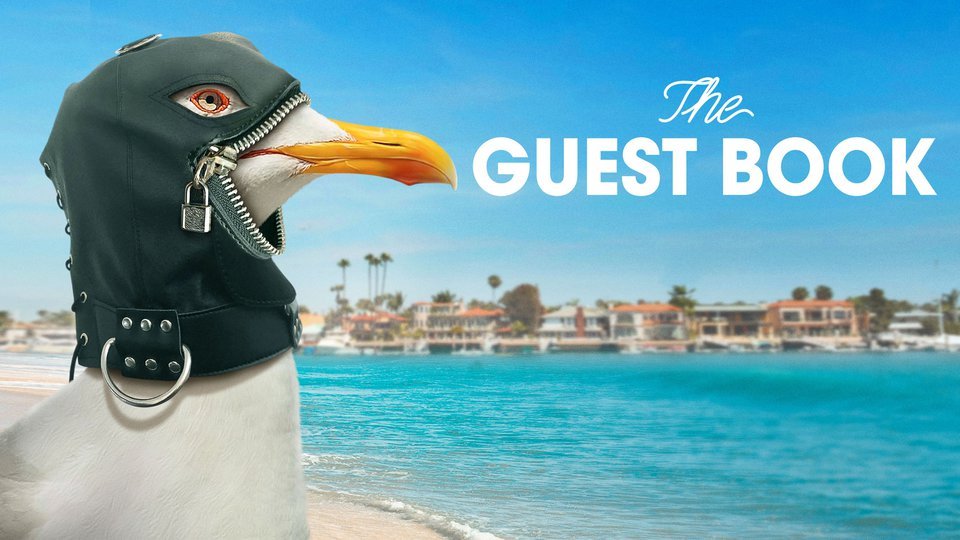 Powered by