Sweepstakes: Enter for a Chance to Win 'The Big Bang Theory' Season 10 on Blu-ray
Can't get enough of Leonard, Sheldon, Amy and the rest of the gang? You're in luck! Enter below for a chance to win Season 10 of The Big Bang Theory on Blu-ray. From Sheldon's proposal to Amy, to a hilarious gag reel and bonus features, and more, this is one set a die-hard fan won't want to miss.
See Also
The cast and producers of the show revealed more details about the highly anticipated new CBS comedy at the Television Critics Association summer press tour.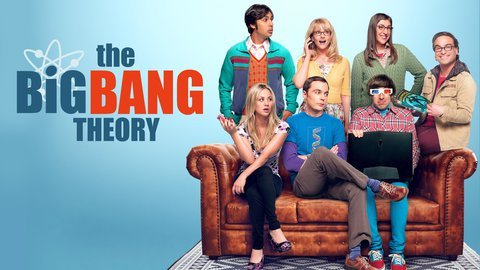 Powered by