Report: NFL Wants Bruno Mars to Return as Super Bowl Halftime Performer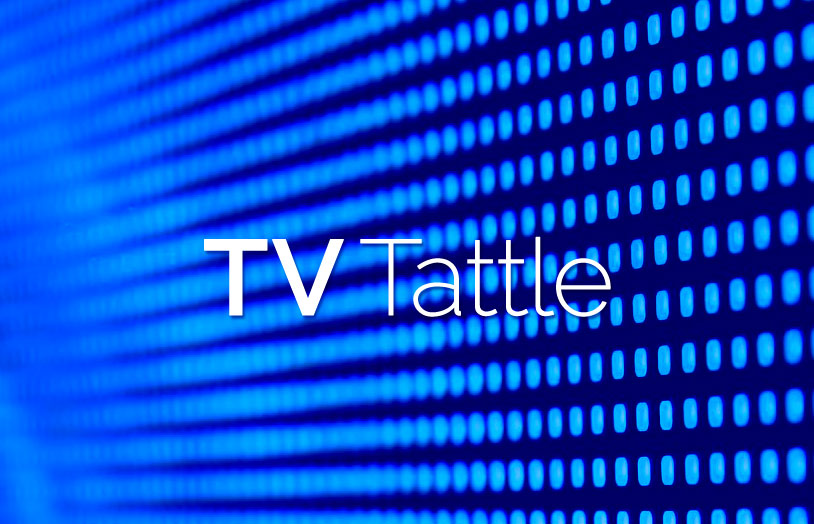 The Uptown Funk singer performed just last year at the Super Bowl, joined by the Red Hot Chili Peppers in February 2014. Now, according to EW, the NFL has requested that Mars return as its halftime performer for Super Bowl 50, which is being played in the San Francisco Bay Area.
The Donald's phone-in appearance will happen on Thursday, one day before his visit with Jimmy Fallon. PLUS: What if NBC released raw footage of Trump on The Apprentice?
"With the advent of drones," says showrunenr Scott M. Gimple, "it can become such a game of cat and mouse that as far as sneaking a peek at the actors walking to set, we want to just keep our actors safe and the people who might be looking safe — like [when they're] in the street."
On CBS, he'll be paid a reported $4.6 million a year, down from the $6 million he earned on The Colbert Report. PLUS: Colbert's first taping ran long due to technical glitches.
Byer is also producing a Girl Code spinoff called Ladylike. PLUS: MTV has also ordered a campus rape revenge fantasy.
That's one of the reasons Behar was lured back to the ABC daytime talk show. PLUS: 9 things you didn't see on TV from The View's premiere.
"I guess I had been secretly feeling that way and writing it for Cristina," she says. "We're all so conditioned to want it, I felt like there must be something wrong with me. But the minute I said it out loud to my family, it was fantastic.
"When the opportunity came to do this show, I had this list of pros and cons," she says. "Three years in, the pros list is just gone. They don't exist anymore."
Meghan Ory is set to reprise her role for a multiepisode arc.
The problem with Colbert, says Ruth Graham, is that he alienates Christian conservatives. Gaffigan, on the other hand, is apolitical.
In a wide ranging interview, the CBS boss talks about how overnight ratings don't matter, how he doesn't see the original programming boom as sustainable and says "this wasn't a great year for casting on Big Brother." "Usually you have one or two disappointments," he says. "I think we had five or six disappointments."
Many of the movies being remade as television shows revolve around men. Why are women being left out of the adaptation boom?
Foodstirs will debut in October, offering kid-friendly healthy eating options.
The Last Kingdom, from the producers of Downton Abbey, won't portray the invaders of England as bad guys. Instead, it will offer a balanced view of both sides.
Comedian James Davis will star in Swag-a-Saurus for the social media platform.
The Flintstones Bedrock City Theme Park and Camping Resort has been sold to a hotel developer after nearly 50 years in operation.
The one-hour special followed a man as he learned lessons on how to please his wife.
No. 1: Sia's Breathe Me from the Six Feet Under finale.\
R.J. Cutler and DJ Steve Angello are behind the "sexy" drama set in the world of Miami's EDM scene.
Plus, watch Paula Deen use her bosom to greet her dance partner.