Freddie Highmore Assumes 'The Good Doctor': 'It's Nice to Be Saving People After Years of Killing Them'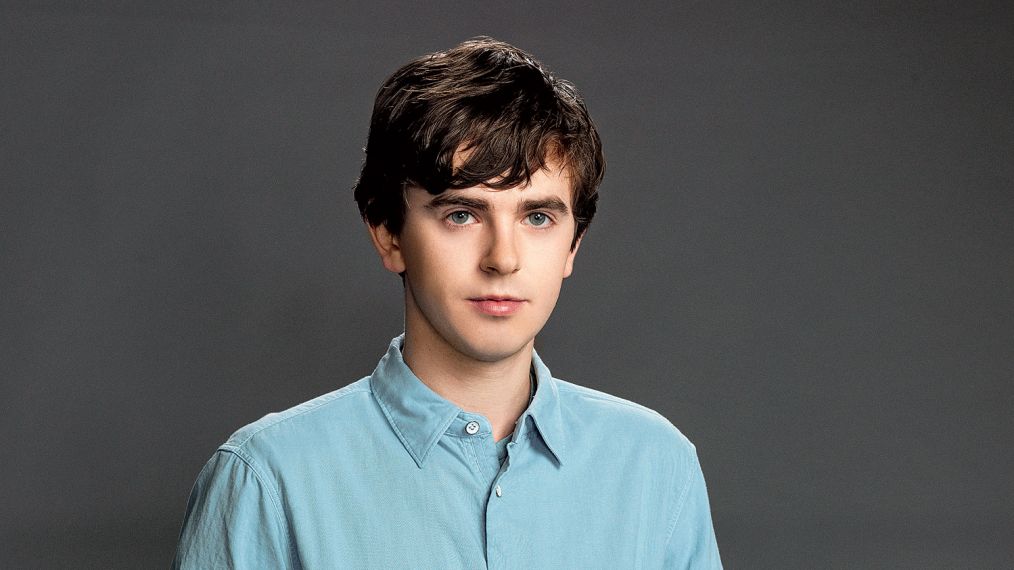 Freddie Highmore is taking on another complex role. Fresh off his turn as tormented tormentor Norman Bates on A&E's Bates Motel, Highmore plays Dr. Shaun Murphy, a brilliant young general surgeon who happens to have autism and savant syndrome, on ABC's The Good Doctor. "It's nice to be saving people after years of killing them," the British actor jokes.
The drama is based on a popular Korean series that caught the eye of both David Shore (House) and actor Daniel Dae Kim (Hawaii Five-0), who are coproducing the series. (Now that Kim has more free time, "there's a good chance he'll act on the show as well," Shore says.) The Korean version had "universal themes, real emotion and an interesting hero at its core," Shore explains, noting we can expect the same here: "Shaun is trying to do something wonderful in spite of real adversity."
See Also
The 'Hawaii Five-O' star is an executive producer on the medical drama.
Viewers will get a taste of how Shaun processes the world early on as he's anxiously heading to San Jose St. Bonaventure Hospital to begin a surgical residency. When he stops to try to save an injured boy's life, illustrations and text pop up on the screen to depict what's going on in his mind. "It's a tool we'll use to demonstrate his unusual way of thinking across the board," Shore explains. The imagery "is also a way of helping to educate people," Highmore adds. "Medical jargon kind of slips by, but seeing what Shaun sees could make those parts easier to understand."
The new doc won't have an easy time at work, despite his skills. Though his longtime mentor (Richard Schiff) runs St. Bonaventure, some personnel, especially the chief of surgery (Hill Harper), are less than welcoming to the autistic doctor. "Shaun has to prove his detractors wrong," Highmore says. "But at the same time, he has to prove those who backed him right. He will make mistakes; it will be a nuanced debate. We'll learn what makes him tick as a person, as opposed to just someone with a label."
The Good Doctor, Premieres Sept. 25, 10/9c, ABC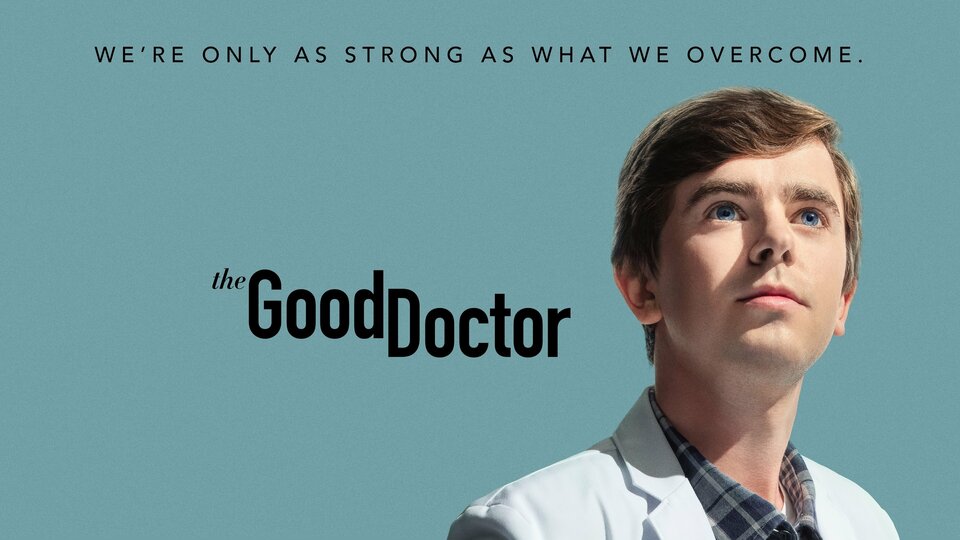 Powered by