'Hawaii Five-0': New Cast Members Announced for Season 8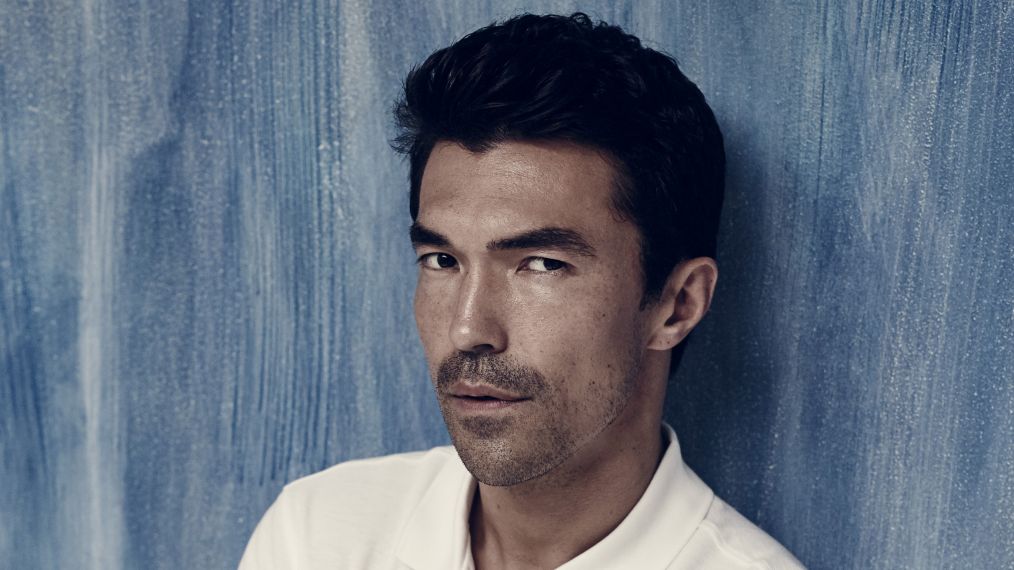 With the departures of original cast members Daniel Dae Kim and Grace Park over salary disputes, CBS announced today who we'll be seeing when the eighth season of Hawaii Five-0 premieres in September.
Recurring cast member Ian Anthony Dale will join new additions Meaghan Rath and Beulah Koale. Dale, who has played Adam Noshimuri since Season 2, has always been a trusted confidant and resource for the team (as well as romantic interest for Park's Kono character). Adam will now be recruited by McGarrett (Alex O'Loughlin) to work for Five-0. This summer, Dale is starring in CBS's suspense thriller, Salvation, which is airing now.
Per the press release, Rath will play Tani Rey, who McGarrett (Alex O'Loughlin) recruits after finding her working as a lifeguard at a hotel pool after she was kicked out of the Police Academy, despite being a first-rate candidate. Rath is best known for her work in the series Being Human as well as recurring roles on New Girl and Secrets and Lies.
Koale will portray Junior Reigns, a former Navy SEAL who just returned from serving his country. Reigns asks McGarrett, a fellow SEAL, for a job and hopes to repurpose his skills as a member of Five-0.
Hawaii Five-0 also stars O'Loughlin, Scott Caan, Chi McBride, Jorge Garcia, Taylor Wily, Kimee Balmilero and Dennis Chun.
Hawaii Five-0, Season 8 premiere, September 29, 9/8c, CBS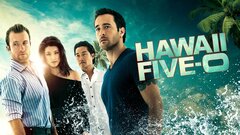 Powered by