'Manhattan' Season 2 Trailer Reveals New Addition Neve Campbell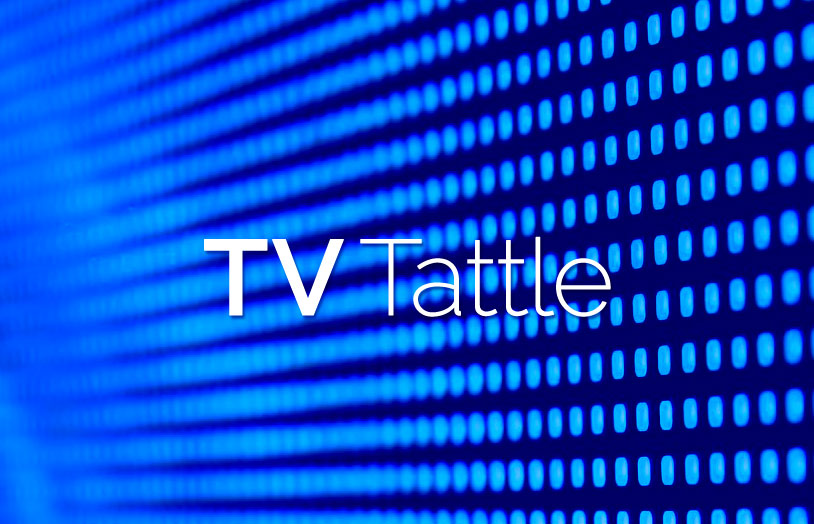 The Party of Five alum will play Kitty Oppenheimer, wife of Manhattan Project director J. Robert Oppenheimer and the first lady of Los Alamos.
The second half of the fifth and final season premieres in October, and the executive producer is promising a "satisfying ending."
The reality competition will challenge inventors and engineers to create a new wearable or smart connected consumer device.
Colbert recalled his Rolling Stones cover band days in a lengthy interview this morning with Stern.
Creator and showrunner Jennifer Schuur has exited the midseason drama over "creative differences." Her No. 2 producer has also departed.
According to Deadline, "The series will be a new take on the life story of Cleopatra. Instead of focusing on the arch seductress made famous by her affairs with men like Julius Caesar and Marc Antony, the show will highlight the opposite – that these men were famous because of her."
The MTV comedy's showrunners say there may still be life in the show after its high school storyline ends.
Chelsea O'Donnell ran away from home on Aug. 11 with her dog and "stopped taking her medicine and is in need of medical attention," says Rosie.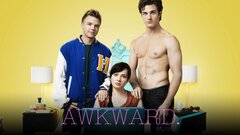 Awkward
where to stream