Mark Burnett, Turner and Intel Team Up on New Invention-Themed Reality Contest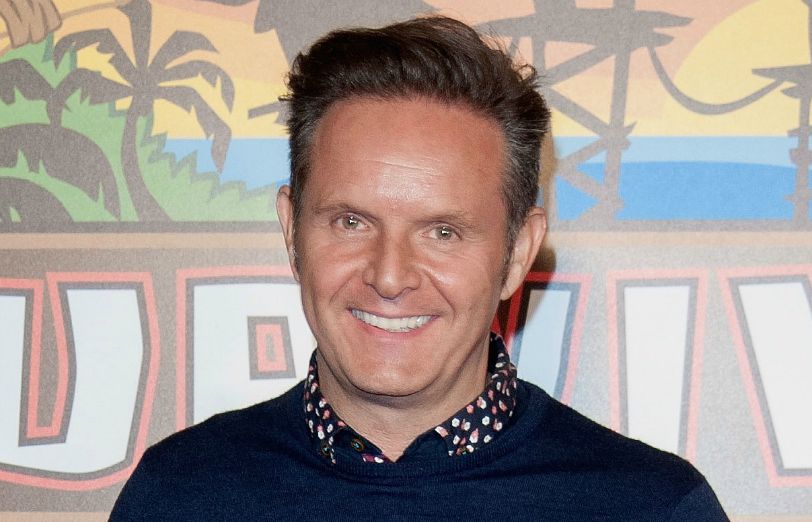 Reality TV megaproducer Mark Burnett (Survivor, Shark Tank) is teaming with TBS and Intel to find America's Greatest Makers.
The show, set to launch in 2016, will challenge inventors and engineers to come up with a new wearable or smart connected consumer device. Because of Intel Corp.'s involvement, the show will require that technology be built on its Intel Curie hardware module.
Burnett, who has been involved in branded content since the early days of sponsor partnerships on Survivor, will work with Turner and Intel on short-form content for America's Greatest Makers that will also appear throughout Turner Broadcasting's various brands, such as Adult Swim, CNN, HLN, TNT, TruTV and Bleacher Report.
That digital content will kick off the America's Greatest Makers challenge, followed by the series on TBS (which kicks off with a special introducing the show's semifinalists).
Turner, Intel and Burnett were set to announce their America's Greatest Makers initiative on Tuesday at the Intel Developer Forum in San Francisco. The contest is a continuation of Intel's "Make It Wearable" challenge last year. (Winners of that contest created a drone camera that wraps around a person's wrist and a cost-effective prosthetic hand created using a 3D printer.)
"This is much more than just a linear TV series," Burnett said. "This is the next evolution of storytelling, told simultaneously across many platforms and in many different ways. This is the future."
Entrants must be at least 15 years old, and can fill out an application form here.