'Narcos', 'The Tick' and Kathy Bates' Ganja Comedy New in Streaming for Late Summer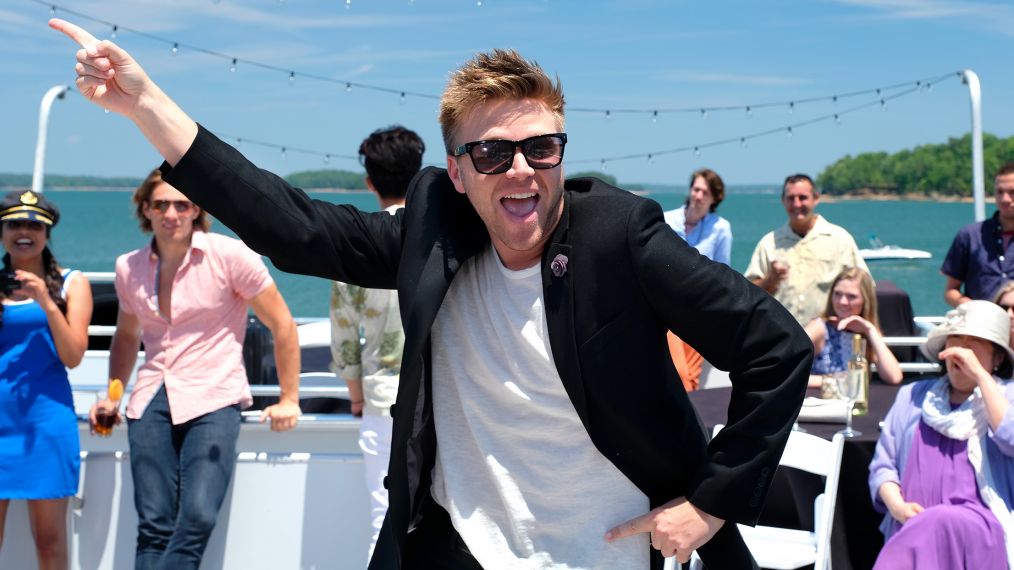 Party Boat
Movie Premiere
Thursday, Aug. 24, Crackle
Who says partying isn't hard? Superfun guy Max (Brett Davern, above) is putting his all into throwing an off-the-charts 25th birthday bash for his best friend, Kiley (Katie Leclerc). But when Kiley's boyfriend reveals his plans to propose during the big celebration, the pang in Max's heart forces him to refocus his efforts on winning her for himself.
Asian Provocateur
Series Premiere
Thursday, Aug. 24, Sundance Now
Imagine Who Do You Think You Are?, but when the show ends, the celebrity hits the road to drop in on the living members of his extended family tree. This hilarious travelogue follows British teacher turned stand-up Romesh Ranganathan  on such a journey through England, Sri Lanka, Canada and the United States. Just don't expect a series of staid family reunions. At one point, Ranganathan finds himself climbing a mountain barefoot. At another, he's taking part in a spiritual ceremony to fix his lazy eye.
Magic Funhouse
Season 2, Thursday, Aug. 24, Fullscreen
Mix Pee-wee Herman with Marilyn Manson, add a little Norma Desmond and a lot of acid, and you get Arlo (Brandon Rogers), host of the campy kids show inside this comedy. Season 2 starts with Arlo working at a snack stand thanks to a scandal that ended his series (and sent one of his troupe to jail). Will he resist the chance to resuscitate the show by taking it on the road?
Narcos
Season Premiere
Friday, Sept. 1, Netflix
Now that Escobar (Wagner Moura) is dead, the four heads of the Cali Cartel (like Pacho Herrera, played by Alberto Ammann) want his business. Which is a compliment to Escobar, but a real pain for the DEA.
Disjointed
Series Premiere
Friday, Aug. 25, Netflix
After decades of fighting to legalize marijuana, sixtysomething Ruth (Kathy Bates) opens her own California cannabis shop. Its staff: Her son (Aaron Moten) and a security guard (Tone Bell). Executive producer Chuck Lorre also made the Alcoholics/Narcotics Anonymous series Mom. Mixed messages, anyone?
The Tick
Series Premiere
Friday, Aug. 25, Amazon
Third time's a charm? Ben Edlund's tale of a colbalt superhero has already been adapted for TV (as a cartoon in 1994 and as a sitcom in 2001). But bug-eyed British comic Peter Serafinowicz (aka the voice of Darth Maul) adds an extra layer of weird that distinguishes this one from its elders.
Whites
Monday, Aug. 28, Acorn
Roland (Alan Davies), the executive chef of a country hotel restaurant, is content hiding in his office, mourning his career and writing a book about offal. But all his best friend/sous-chef, Bib (Darren Boyd), wants is some help in the kitchen. And for the staff to keep all their fingers.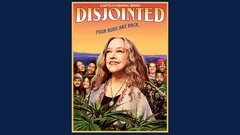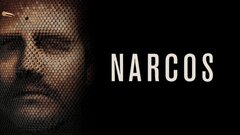 Narcos
where to stream