Syfy Reveals Premiere Dates for 'Childhood's End' and 'The Expanse'
Two epic sci-fi thrillers, both based on beloved but different sci-fi novels, are set to premiere back-to-back in December on the same nights.
Childhood's End
First, the six-hour miniseries Childhood's End will air on three consecutive nights: Monday, December 14, Tuesday, December 15 and Wednesday, December 16, from 8-10 pm. The series is also adapted from a novel by Arthur C. Clarke (best known for his Space Odyssey novels, which inspired the Stanley Kubrick film).
Here's how Syfy describes the three-night event:
Childhood's End follows the peaceful invasion of Earth by the alien Overlords, who promise to eliminate poverty, war and sickness – ushering in a golden age of peace, health and security for all of humankind. But why do the Overlords insist on hiding their appearance – and what do they ultimately want from Earth? While much of the world enjoys its newfound utopia, some suspect there's a price to pay. As the truth about the Overlords' intentions are revealed, humanity will discover its actual destiny may actually be a nightmare, instead of a dream.
Charles Dance (Game of Thrones' Tywin Lannister), Mike Vogel (Under the Dome), Daisy Betts (Chicago Fire), Yael Stone (Orange Is the New Black) and Julian McMahon (Nip/Tuck) make up some of the cast. Watch a trailer for the series here.
The Expanse
As for The Expanse, it will air after Childhood's End, with a two-night premiere on Monday, December 14 and Tuesday, December 15, at 10 pm, before continuing to air on Tuesdays in the same time slot.
The 10-episode first season is based on a New York Times bestselling book series by authors Daniel Abraham and Ty Franck (writing under the pen name James S.A. Corey), who also serve as the show's producers. According to Syfy's press release, the show is "the most ambitious…in Syfy history." A brief description outlines the plot:
The Expanse is set two hundred years in the future, after mankind has colonized the solar system. A hardened detective (Thomas Jane, Hung) and a rogue ship's captain (Steven Strait, Magic City) come together for what starts as the case of a missing young woman and evolves into a race across the solar system to expose the greatest conspiracy in human history. Emmy® winner and Oscar nominee Shohreh Aghdashloo (House of Saddam, House of Sand and Fog) also stars as Chrisjen Avasarala, a smart and cunning politician who has risen in the ranks of Earth's governing body without once standing for election.
Other actors who'll pop up in the series include Jay Hernandez (Suicide Squad), Paulo Costanzo (Royal Pains) and Jonathan Banks (Breaking Bad). Watch a trailer for the show below.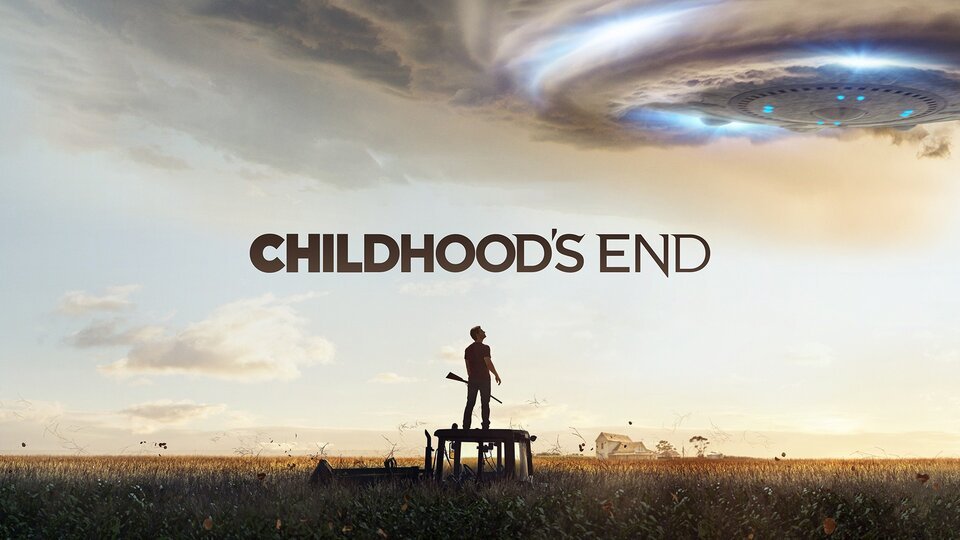 Powered by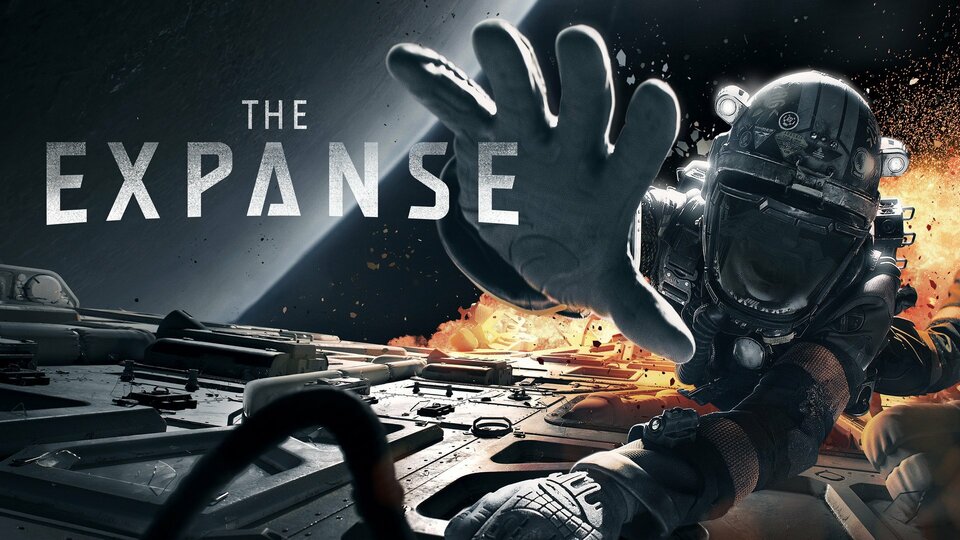 Powered by