Louis C.K. to Take Another 'Louie' Hiatus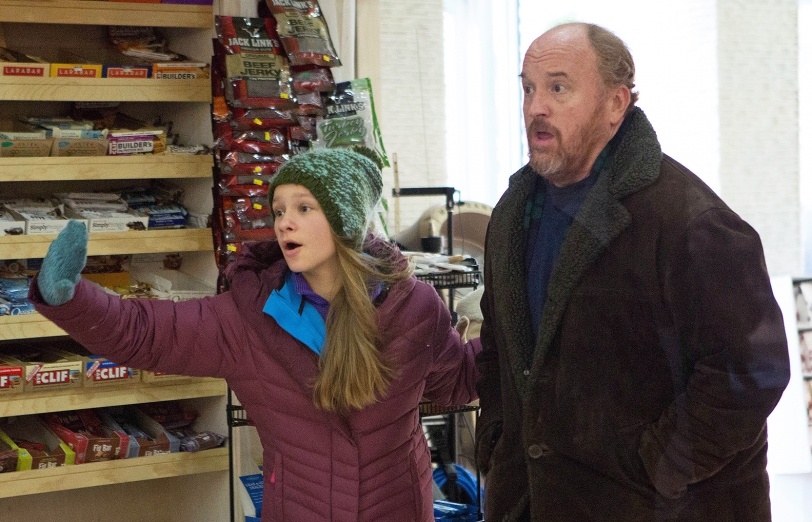 Louie is taking another break.
FX Networks CEO John Landgraf told reporters on Friday at the Television Critics Association press tour that Louis C.K. will be taking "an extended hiatus" from producing more episodes of Louie while he focuses on other projects. (Which means it might be a while before viewers see a Season 6.)
One of his projects includes the new comedy Better Things, which he's producing with Pamela Adlon (who also stars). C.K. wrote and directed the pilot, and he will executive produce the 10-episode first season. He's also the executive producer, along with Zach Galifianakis and Jonathan Krisel, on the new FX series Baskets, starring Galifianakis. And Landgraf said C.K. has a third project in the works at FX that will be announced shortly.
But something had to give with C.K.'s busy schedule. "He could decide to take six months, or a 2-year hiatus," Landgraf said. "It's going to be his choice… He has made 61 incredible episodes of television."
Landgraf compared FX's situation with C.K. to HBO's relationship with Larry David over Curb Your Enthusiasm. "Curb is the right analogy," Landgraf said. "We're where HBO is with Larry David, announcing periodically that future seasons will air."
C.K. previously took a 19-month hiatus between 2012 and 2014 (seasons 3 and 4).
More TCA Coverage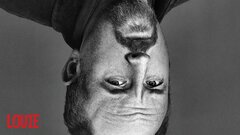 Louie
where to stream
Powered by