'I Am Cait' Tumbles 53% in Week 2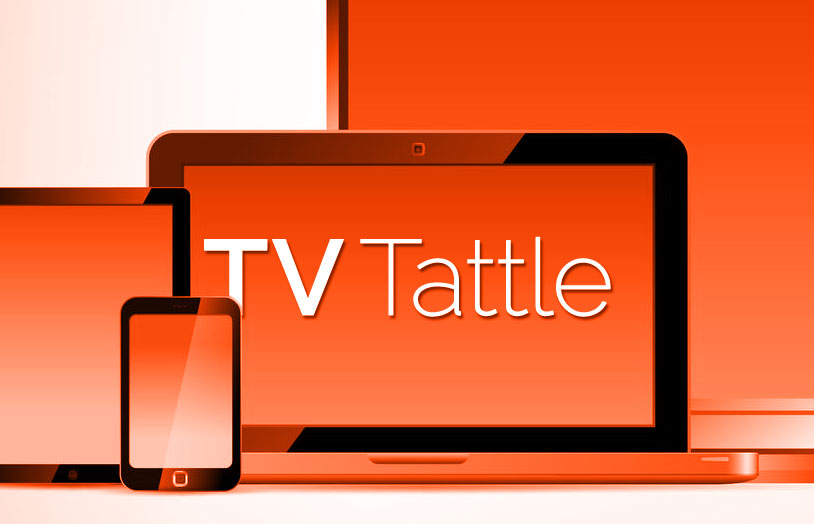 Viewership for the Caitlyn Jenner reality show fell from 2.73 million to 1.29 million as many curious viewers opted not to return for the second episode.
Despite what Joel McHale says, Yahoo hasn't given up on ordering a seventh season. "We've seen tremendous value in our partnership with Sony and are continuing to discuss future opportunities for Community," Yahoo said in a statement today.
"We've seen the pitch for next season and the show reinvents itself again," says ABC president Paul Lee. Shonda Rhimes, he adds, "really is a remarkable showrunner. We have no reason to expect that Grey's Anatomy will not go on for many, many years to come."
ABC president Paul Lee says: "it's a wonderful brand; it's known around the world. That doesn't preclude us from doing it again."
It's Your 50th Christmas, Charlie Brown, airing Nov. 30, will look back at the special's enduring appeal.
She'll play a former stripper who married a prolific porn producer.
A brief teaser was posted on Instagram.
The ABC comedy will feature a different celebrity every week, and the show will also get a visit from Imagine Dragons.
The Daily Show's in-house podcast made an exception to its title with Stewart, who embarked on an extensive discussion on how food fuels his staff.
Danish actor Casper Crump will take on the role, starting in crossover episodes of Arrow and The Flash.
The Glee alum may play a hipster in what would be a reunion with Ryan Murphy.
Osbourne guest-hosted today's show, saying, "If you kick every Latino out of this country, then who is going to be cleaning your toilet, Donald Trump?" Later on Facebook, Osbourne wrote, "I whole-hearted(ly) f—cked up today."