First Look: 'Grimm' Comes Back With a Vengeance for Season 5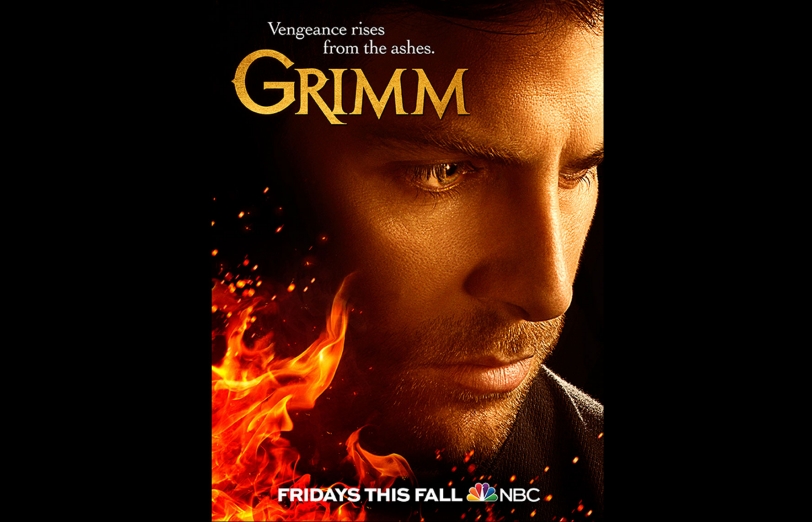 Nick Burkhardt lost his mother and his girlfriend in Grimm's bloody Season 4 finale, so when the series returns this fall, expect Portland's supernatural sleuth to be out for vengeance. We've got your first look at NBC's key art for the new season, complete with a tagline ("Vengeance rises from the ashes.") and imagery (rising flames) that imply a hellish journey lies ahead for Nick (David Giuntoli).
Very little else is known about Season 5—which premieres Friday, October 30 at 9/8c—but Grimmsters should get some scoop at the show's Comic-Con International panel next month. The entire cast (Giuntoli, Russell Hornsby, Silas Weir Mitchell, Reggie Lee, Sasha Roiz, Bree Turner, Claire Coffee) along with executive producers Jim Kouf, David Greenwalt and Norberto Barba will be on hand on Saturday, July 11 at 3 p.m. in the San Diego Convention Center's Ballroom 20.
PLUS | First Look: Heroes: Reborn Key Art Hits the Skies
Summer Binge Guide: 16 Shows for Your Next Couch Marathon
Video: Dwayne 'The Rock' Johnson Confesses His Crush on Hayley Atwell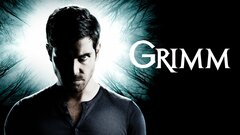 Grimm
where to stream
Powered by